This is how the Messi-PSG negotiation goes: years, salary, key day ...
The two parties have been speaking continuously since Sunday, but this Monday much progress was made. The salary will be the last thing to deal with and Messi will wait in Barcelona.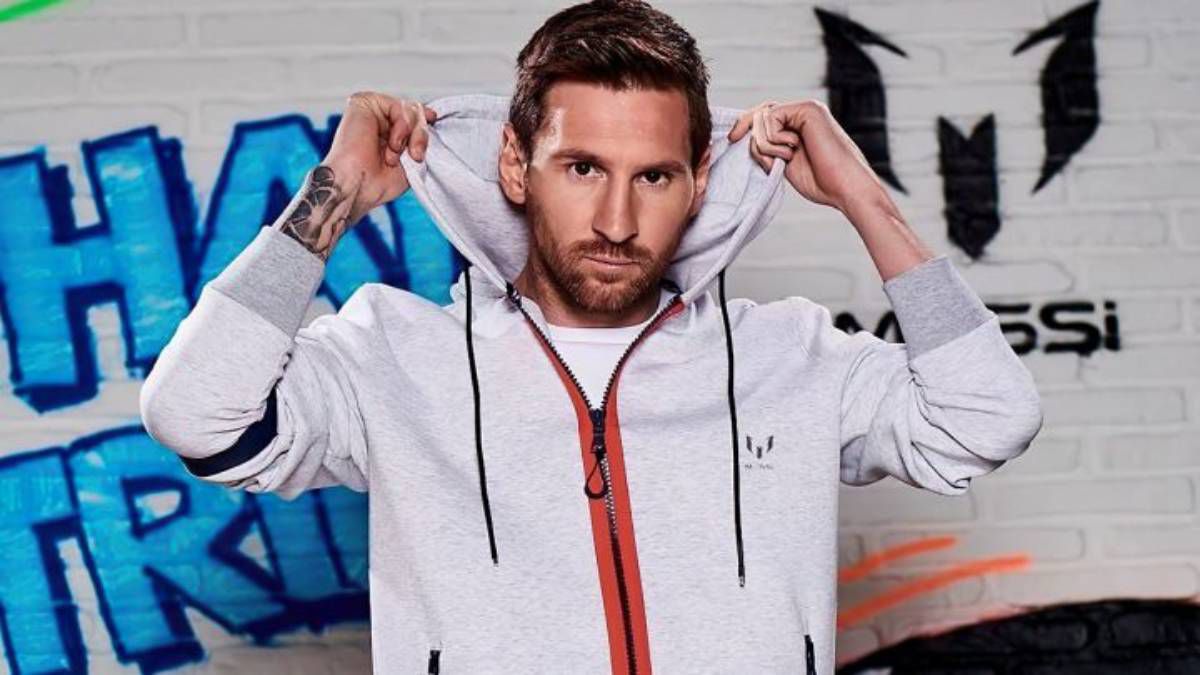 Leo Messi is free for a short time as negotiations with Paris Saint Germain are progressing at a good pace and it is expected that in the next few hours his signing for the Parisian club will be made official.In fact, it is PSG itself who is showing great enthusiasm for announcing it as soon as possible in order to please all the fans who are gathering these days at the Paris airport and in the Parc des Princes.
Regarding the negotiations, in the last two days a great advance has been achieved, especially yesterday, on such important issues as the years of the contract. An agreement between two and three years is being considered. What has not been touched for now is the salary that Leo will receive because everything will depend on closing the aspects of sponsorship, bonuses, image rights and forms of payment before.
What is clear is that Barcelona has not submitted any last-minute offer to re-fish the Argentine star, nor that the player is in Ibiza or that there will be any act in relation to the signing.
Messi's idea is to wait in Barcelona until the last fringes are resolved and then travel to the French capital to be presented in style at the Eiffel Tower, as was done in his day with Neymar.
Photos from as.com