This is how Messi's arrival in France looks like
The incorporation of the Argentine to PSG represents a revolution in French football, although it could generate historical inequality in Ligue 1.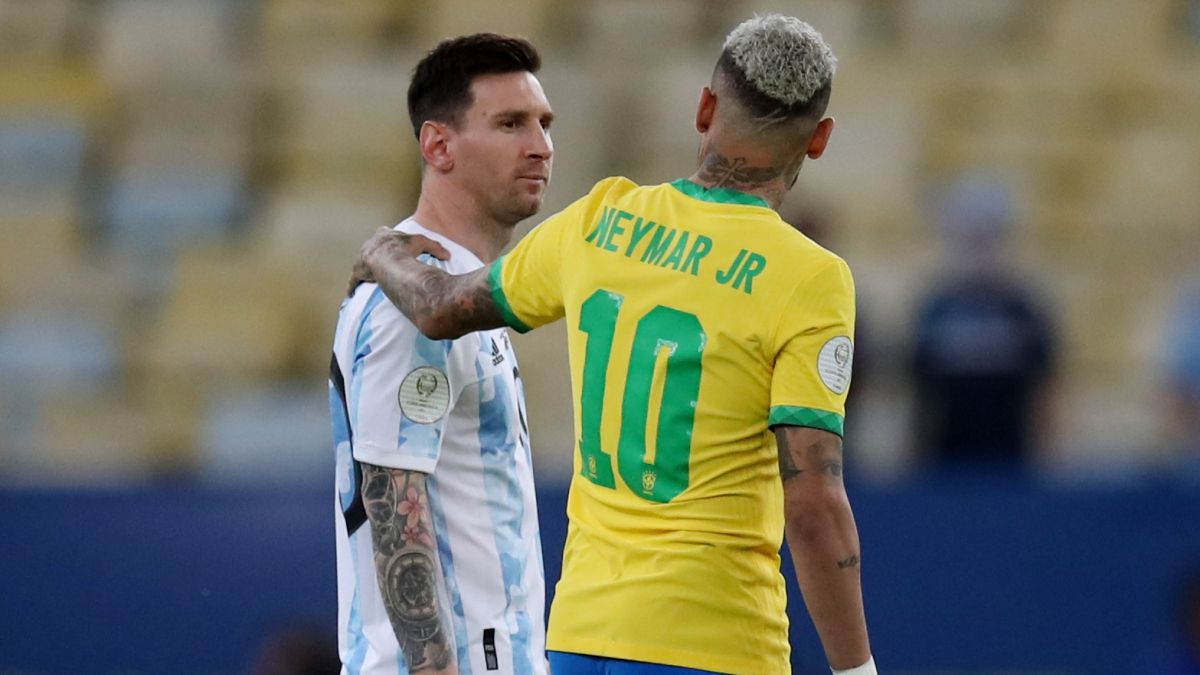 Leo Messi's arrival at PSG is a matter of hours. The Argentine star will land in the French capital in the next few hours to undergo a medical examination and sign for the Parisian team. His signing represents an unprecedented revolution in French football, as PSG has made what may be one of the best signings in the history of European football.
In France, various media have called Messi's arrival historic. The daily L'Equipe highlights the 38 goals and 14 assists that the former Barcelona player gave last season and also underlines that he is a player who has never missed the competition for more than two months in his career due to injury. "Messi arrives in a very safe way to Paris. Never, during the last 14 years, Messi has played less than 40 games ", highlights the newspaper.
Le Parisien, for his part, affirms that Messi has never had any doubts about going to PSG due to the spectacular project that the French giant has forged in the summer. To that of Rosario, we must add the arrivals of Ramos, Donnaruma, Achraf and Wijnaldum in what is one of the most ambitious projects in the history of European football. For Giuly, former PSG and Barcelona player, Messi's arrival in Paris is a gift for the spectator.
Several Ligue 1 coaches have also had opinions on the signing of Messi by PSG. The most categorical was Der Zakarian, Brest coach, who said on Saturday that his landing in Ligue 1 "makes it tough." Sampaoli, who had him as Argentina coach, assured that Messi is the "best player in the world" and that, despite having him as a rival, his signing is good for Ligue 1. Antonetti, coach of Metz, was more skeptical and He stressed that a player like the Argentine international must retire at Barcelona.
Photos from as.com