This is how Djokovic hunted Federer and Nadal in the fight for the Grand Slam
The Serbian, who seeks to beat Federer and Nadal in the Grand Slam at the US Open, has cemented his successes especially in the last decade, where he has won 19 of his 20 majors.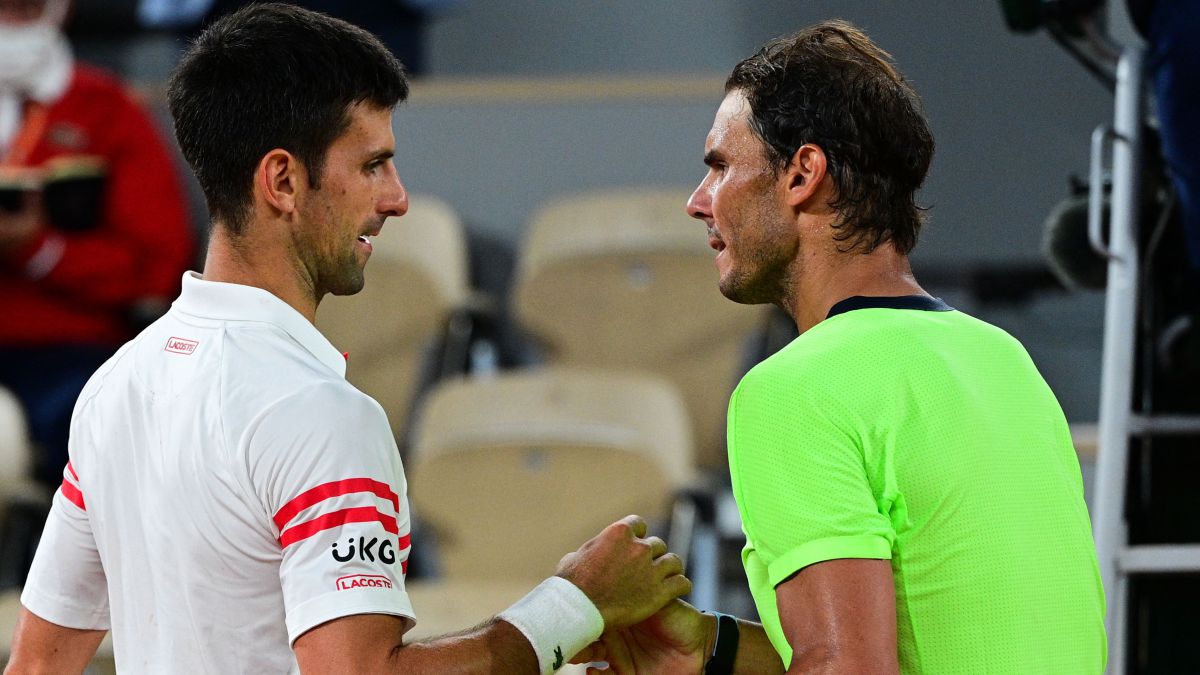 Novak Djokovic faces from this Tuesday a date with history at the US Open, where he aspires to become the first tennis player in the Open Era to win all four Grand Slam in it, something that no one has achieved since Rod Laver in 1969; and, what is more important, get his twenty-first Grand Slam, becoming the tennis player with the greatest in history and breaking the tie he now maintains with his two great rivals: Roger Federer and Rafa Nadal.
To understand the success of Djokovic and how it has been forged, we must take a look at the achievements of the Serbian in the golden age of the Big Three, in which Djokovic, Federer and Nadal have divided 60 of the 72 Grand Slam that have been contested since 2003.However, the statistics are devastating in favor of the 'Djoker' if we only analyze the figures from the year 2011. Since then Djokovic has achieved a whopping 19 Grand Slam by Nadal's 11 and Federer's 4. In fact, at this time Djokovic has added 232 Grand Slam victories to 171 for Nadal and 161 for Federer. Another of Djokovic's achievements in this decade has had an impact on the ATP ranking, as the Serbian has added his 337 weeks at the head of the ATP ranking (those of the US Open are counted) since 2011, surpassing the absolute record of 310 that he had. Federer, who has only been number 1 for 25 weeks since then, and distancing himself from Rafa Nadal, who has stayed at 209. Djokovic wants to put the finishing touch now on this prodigious decade that has made him write great chapters in the history of tennis with the conquering his 21st Grand Slam at the US Open.
Photos from as.com