They are claiming the throne of Kane
The South Korean made forget the absence of the forward scoring a great goal in the second half in a meeting in which the Spurs were superior.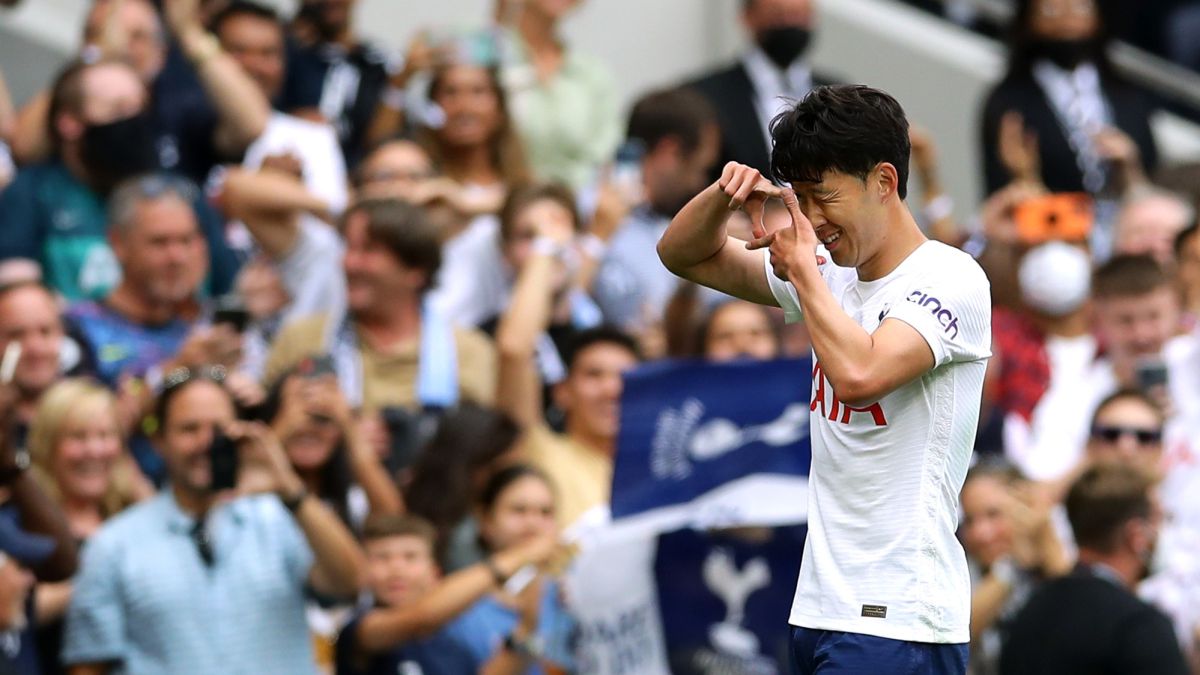 Harry Kane may end up playing for Manchester City this season, but if he does, the throne he will vacate in North London will have a worthy successor. Heung-ming Son, his squire, the boy who went to military service in his country and returned as a man, is not afraid to claim the star position of the team that he has earned in recent years. Today, in the opening match against Manchester City, a match that gossips say, by the way, that Kane was erased due to a conflict of interest, his was the goal that knocked down the reigning Premier's champion with a blow from outside the area.
The electric personality of the South Korean, in addition, fits perfectly with that of Nuno, who paints the star signing of the summer for Spurs. How good the team looks and how well the Portuguese has understood the philosophy of the club, for which he has two fundamental players like Bergwijn and Son, who perfectly embody those sparkling counterattacks that are the brand of the house. The bad news and the question, however, is what all this means for Bryan Gil, who will have to earn the spot from scratch.The morbid was, in any case, present from before the final whistle, as it was learned that Kane, who had arrived late from his vacation, was not going to participate in the meeting. His delay cost him five days of quarantine and that he could only train one day with the rest of his still companions, which practically forced Nuno to leave him out. "I don't know what he will do while we play the game," acknowledged the former Valencia player in the preview. And meanwhile, citizens 'fans singing at the Spurs' house that 'Harry Kane wants to be blue', although at the moment they are not taking either the player or the three points from London.

Photos from as.com