The Women's National Team places second in the FIBA Ranking
Despite its seventh place in the Eurobasket and sixth in the Games, Spain reaches second place in the World Ranking, beating Australia.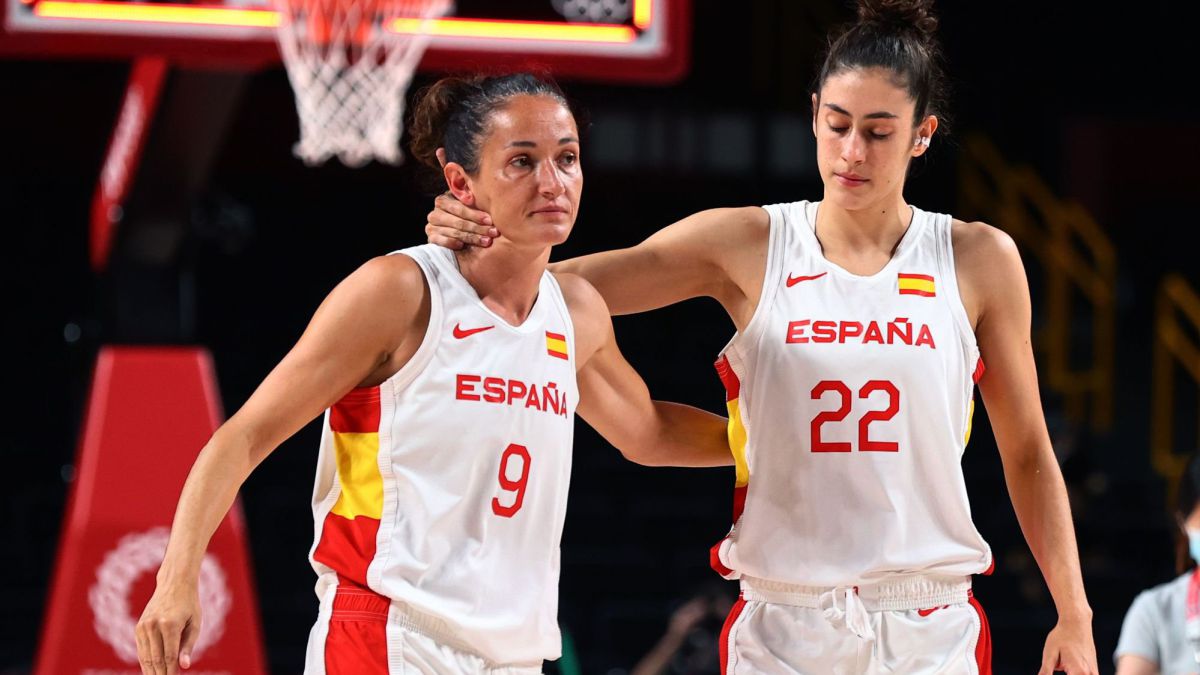 Despite its seventh place in the EuroBasket in Valencia and sixth place in the Olympic Games in Japan, Spain reaches second place in the FIBA World Ranking, beating the 'Opals' of Australia, who had a disappointing Olympic participation and lost one position . The United States, which also won the FIBA AmeriCup 2021 in June and defeated host Japan in the Olympic final, maintains its hegemony. The biggest impact is from the Asian teams, with China moving up two spots to No. 7 and Japan the same spots to No. 8. A key factor for China was their group stage victories over two teams that were higher in the ranking. classification: Australia and Belgium. Fifth place in the Olympics was the Chinese team's best since the 2008 Beijing Games.Similarly, Japan twice defeated European runner-up and Olympic Bronze champion France by four points in the group stage and then by a margin of 16 in the semi-finals, before beating top-ranked Belgium, in the quarterfinals. While Japan (+60.6) scored more points than China (+35.1) in the latest world rankings, it was not enough to beat their Asian rival.
Serbia conquered the Eurobasket by defeating France in the final with Sonja Vasic in 'MVP' mode, but lost to the finery with the Olympic Bronze at stake so they are in ninth place after China and Japan. After finishing 14th out of 16 teams in the Eurobasket and failing to qualify for the Olympics, Turkey suffered the biggest drop in the rankings, finishing 10th to close the Top10.
The classification system computes an eight-year competition window that includes two Olympic cycles (2020 is not taken into account due to the pandemic); The results of the national teams of the London 2012 Olympic Games have been withdrawn, while the weighting of the results of the Rio 2016 Olympic Games went from .75 to .5.
Photos from as.com