The Strava fact: Pogacar reigns in the Mountain of Cullera
The Tour de France champion has the best time on the climb on Strava after winning the second stage of the 2020 Volta a la Comunitat Valenciana.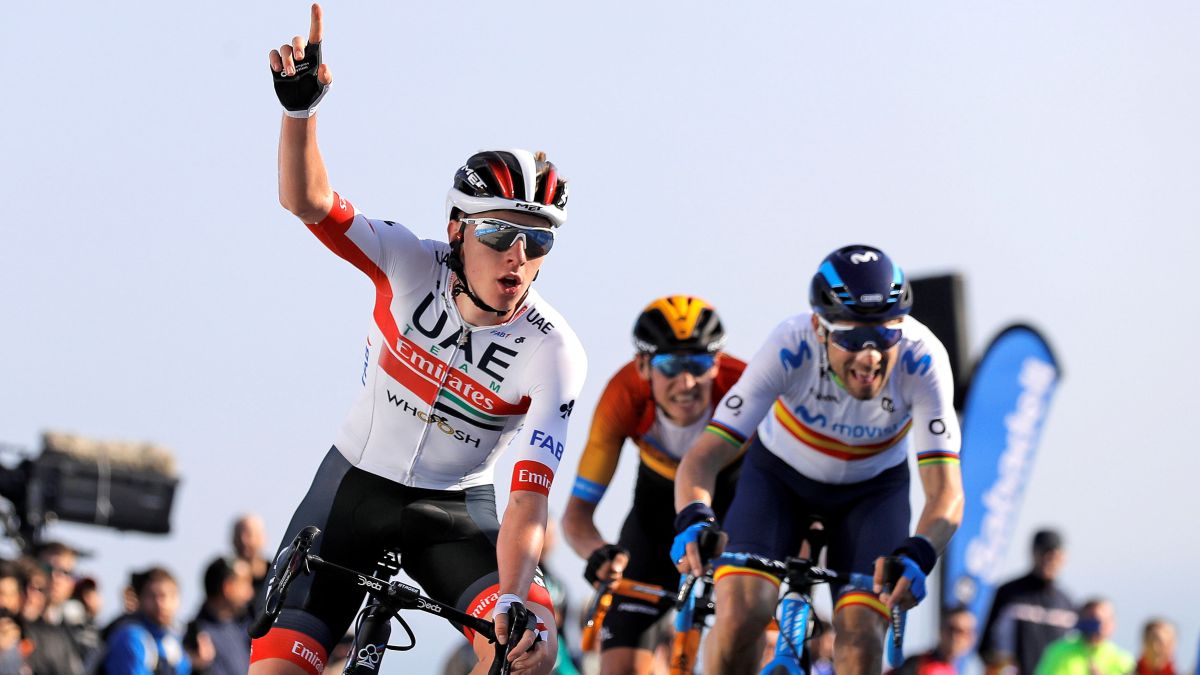 The Vuelta arrives this Thursday at its first great explosive final of a short climb but with very demanding ramps in the arrival to Cullera, in a final that has been climbed in recent years in the Volta a la Comunitat Valenciana and that could make differences between favorites if they enter the final climb incorrectly. The peloton will head to the Mediterranean to reach Cullera and, from there, face the final climb to the Alto de la Montaña de Cullera, in the third category with its 1.9 kilometers at an average gradient of 9.4% that will crown at 184 meters of Altitude above sea level. 6,504 athletes have dared to climb on Strava for a total of 24,027 attempts that have been completed on average in 11:31 at a pace of 5:41 per kilometer, while professionals usually climb it in 8:28 to 4: 11 km.
Tour de France champion Tadej Pogacar has the KOM or best time of the climb on Strava since February 6, 2020, when he managed to prevail at this peak in the second stage of the Volta a la Comunitat Valenciana, with a time of 5 : 10 climbing at an average of 23.5 km / h. For her part, the user Marta. She has the QOM or best female time on Strava with a time of 8:56. It takes 23 climbs to become a Local Legend in the Alto de la Montaña de Cullera, the first explosive end of La Vuelta 2021.
Photos from as.com