The Strava data: Óscar Rodríguez rules at Picón Blanco
The Astana rider has the best time on the final climb of the third stage of the Vuelta, a classic of the Vuelta a Burgos but which will be climbed for the first time in the Spanish round.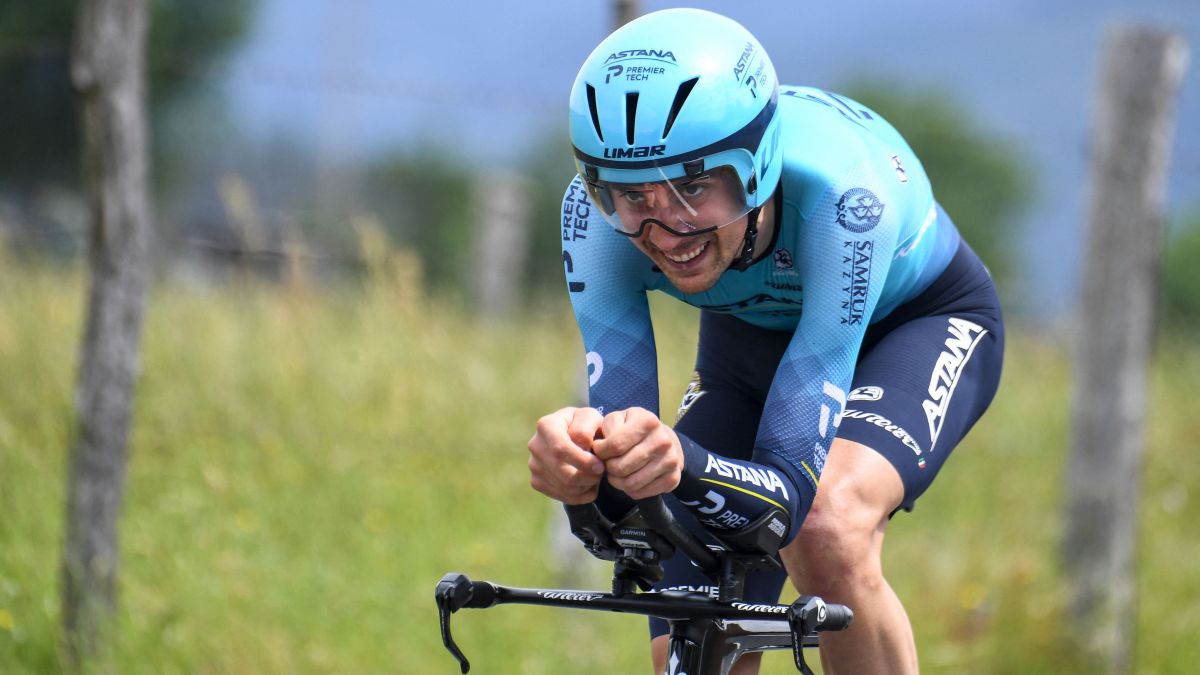 The Vuelta a España 2021 will have in the third stage its first great mountainous day of this edition and that could make the first differences in the face of the general classification and the first selection of those who are nominated as the great favorites to fight for the title.The stage will have a dose of hardness with the climb in the initial section to Puerto del Manquillo, in the third category with its 7.2 kilometers to 4.3 kilometers that will crown at 1,420 altitude. 955 athletes have dared with this climb on Strava for a total of 2,876 attempts that usually complete on average in 27:47 to an average of 3:34 a kilometer, while professionals climb in 20:41 to an average of 2: 39 km.
The Rías Baixas Cycling Club rider Asier González has the KOM or best time on Strava for the climb to Puerto del Manquillo since last February 20 with a time of 17:57 at an average of 26.1 km / h, while The QOM or best female time on Strava is for Raquel del Águila since May 9, 2015 with a time of 23:44. It takes 4 efforts to be a Local Legend in Puerto del Manquillo.
But without a doubt the great difficulty of this third stage and the first great summit of this edition of the Vuelta will be the final climb to Picón Blanco, in Espinosa de los Monteros, first class with its 7.6 kilometers at 9.3% of average slope that will crown at 1,485 meters of altitude. A total of 1,296 athletes have dared to climb the Picón Blanco on Strava for a total of 2,690 attempts that usually complete in 47:48 at an average of 6:02 per kilometer, while the professionals climb them in 36:28 a an average of 4:36 per kilometer. The Astana cyclist Óscar Rodríguez has the KOM or best men's time in Strava at the top of Picón Blanco since August 15, 2019, when he was promoted in the Vuelta a Burgos and where he was second on the stage after Iván Ramiro Sosa, with A time of 26:04 at an average of 18.2 km / h, while the QOM or best female time on Strava is for the user Lucifer 1013 from August 1, 2020 with a record of 38:38. It takes 5 efforts to be a Local Legend in Picón Blanco, the first great peak of La Vuelta 2021.
Photos from as.com