The signings confirm the change of profile of the Promises
Only Samu Casado and Víctor Narro, the last to arrive at the Real Valladolid subsidiary, are over 21 years old.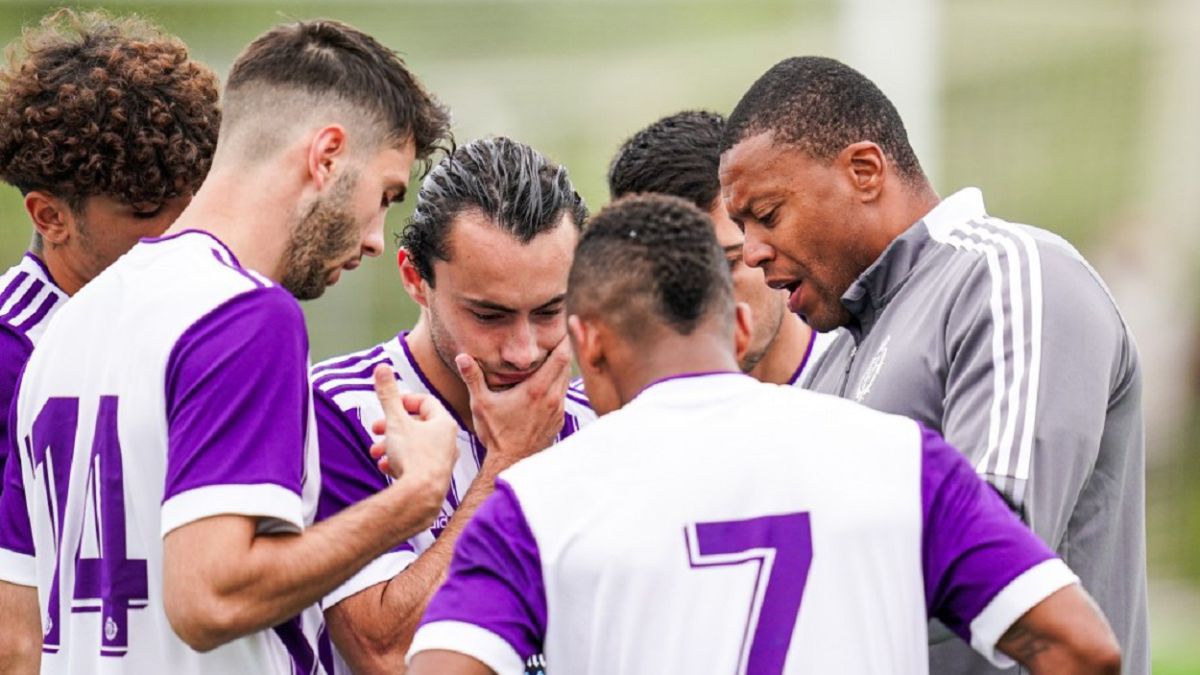 Real Valladolid Promises will be this season the only subsidiary of a Second team that is active in the First RFEF, a circumstance that gives value to the work carried out in recent campaigns by Javier Baraja but which, at the same time, hinders the work of the sports management , while the decline of the first team and the existing bottleneck in this forces to reduce the budget of the second.If in previous seasons the profile of the signings was that of players contrasted in Second B, in the case of Alende, Doncel and company, Fran Sánchez's work team has had to sharpen its ingenuity and make a bet to which you already referred Julio Baptista in his first press conference: "The club has a new proposal to have younger players. Knowing that it is a complex category, we are going to work so that they are prepared" .
This trend has been confirmed through the eight confirmed arrivals to date, since only goalkeeper Samu Casado and winger Víctor Narro, the last player to be announced, are over 21 years old. That is, while before footballers often arrived in the last sub-23 year, now the youth is older, with a large part of those signed at least two more years to alternate with the first team.
Thus, while Narro himself has one left, Kike Ríos, Lucas Rosa, Fran Rivera and Víctor Segura have two ahead. Fran López, for his part, is missing three, as he is barely facing his second senior year. To all this we must add the fact that Yari Meykher, the other goalkeeper who arrived, is from 2000 and has the peculiarity that the goalkeepers can alternate up to 25, and that, of those who stay and go up, there is no one born before 99.
However, the already known counterpart is the lack of experience that Julio Baptista showed not to fear, by stating that, in return, they will have "illusion." And it is that none of the eight incorporations reaches 50 games in Second B, an issue that will force not only the coach to take a step forward in this new stage, which is known to be difficult and will be marked by training and patience with the new generations.
Photos from as.com