The road to EuroBasket: Spain, with Hungary, Romania and Iceland
FIBA has drawn the qualifying groups for the EuroBasket in two years for the women's teams, where Spain is located.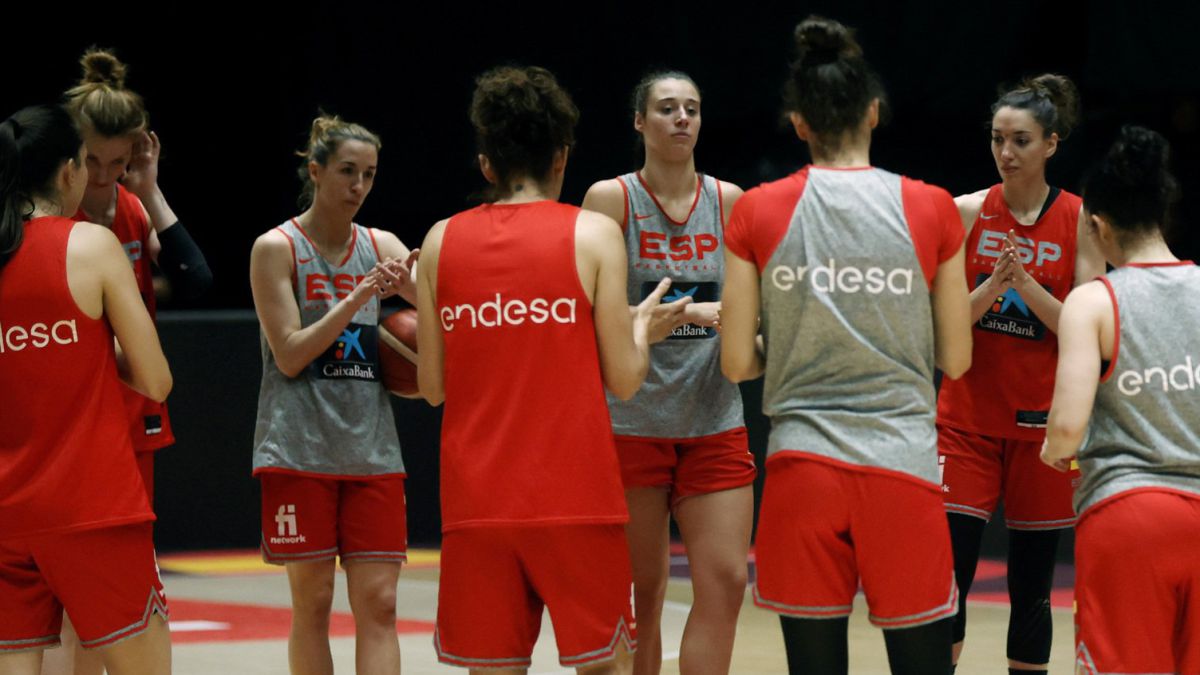 The Spanish women's basketball team will face Hungary, Romania and Iceland in Group C of the qualifying rounds for EuroBasket 2023 to be played in Slovenia and Israel and which had the draw for its qualifying phase this Friday in Munich (Germany).
The 38 selected participants were divided into ten groups, of which eight are made up of four teams while the remaining two (Group E and Group J) are made up of three groups.
This is how they were defined:
Group A: Belgium, Bosnia and Herzegovina, Germany and North Macedonia.
Group B: France, Ukraine, Lithuania and Finland.
Group C: Spain, Hungary, Romania and Iceland.
Group D: Turkey, Slovenia, Poland and Albania.
Group E: Serbia, Croatia and Bulgaria.
Group F: Russia, Montenegro, Denmark and Austria.
Group G: Greece, Great Britain, Portugal and Estonia.
Group H: Italy, Slovakia, Luxembourg and Switzerland.
Group I: Belarus, Czech Republic, Netherlands and Ireland.
Group J: Sweden, Latvia and Israel.
The ten winners of each group and the four best seconds will enter their names in the EuroBasket 2023 and in case one of the two or both hosts (Slovenia and Israel) finish among the 14 places that advance to this continental competition the next best team in second place he will take the quota and qualify.
This qualifying round will be played in three windows, the first between November 11 and 14, the next from November 24 to 27, 2022 and the remaining one from February 24 to 27, 2023.

Photos from as.com