The regrets of the Superliga take another step
According to the NYT, the nine clubs, including Atlético, have signed a document to be readmitted to the club association (ECA) led by the president of PSG.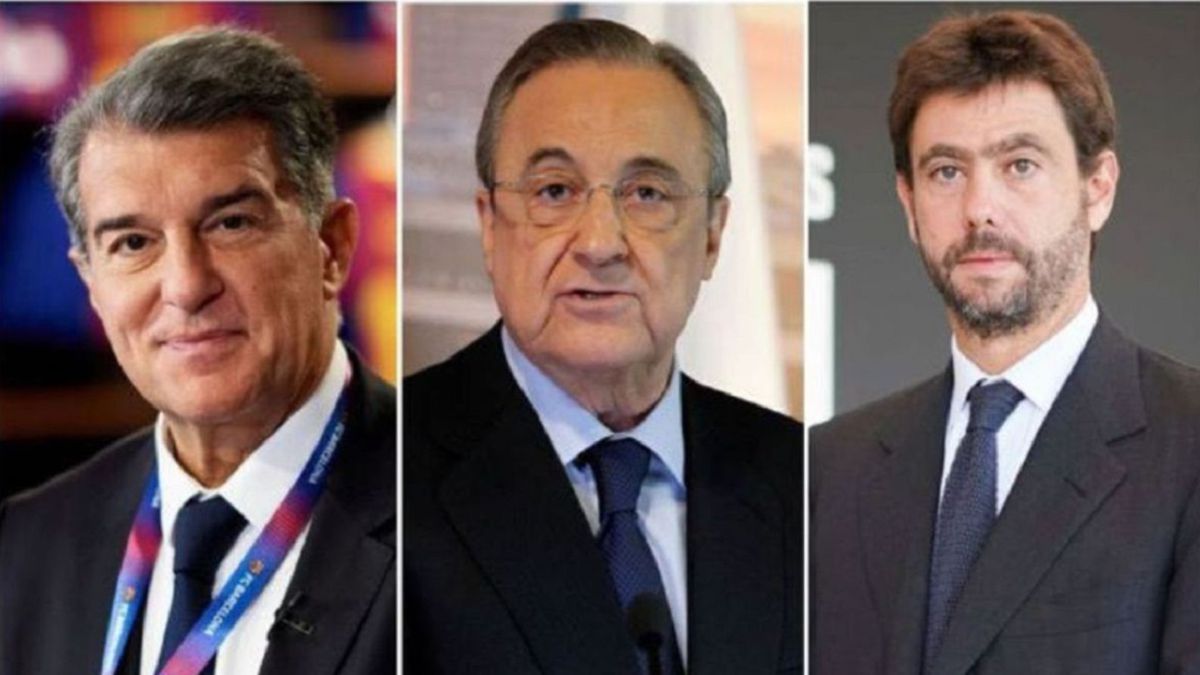 The new founding clubs of the Superliga who later regretted, including Atlético de Madrid, have taken another step in their strategy after leaving the project. As announced by NYT, the teams that decided to leave the Super League have signed a binding contract to be readmitted by the European Club Association (ECA), currently chaired by Nasser Al Khelaifi (PSG). The clubs in question are Manchester City, Manchester United, Arsenal, Liverpool, Tottenham, Chelsea, Milan, Inter and Atlético.
With this agreement, their departure to external projects and outside of ECA and UEFA such as the Super League, in whose boat the other three founders: Real Madrid, Barcelona and Juventus, are still at the moment more complicated. UEFA threatened to punish them and even opened a file, although everything has been up in the air for the moment because of an order from the Commercial Court number 7 in Madrid that forces the European Court to make a decision on whether there is a UEFA monopoly with the competitions or if you can create another one freely.
After the bombing of the Super League announcement, Andrea Agnelli, then president of the ECA, immediately left his position and it passed into the hands of Al Khelaifi, who was one of the most favored by the turmoil in European football. The recovery by the ECA of nine of the dissident clubs is another advance in their interests, although in the event that the European Court ruled in favor of the Super League, it would be necessary to see how strong the legal ties are that now allow them to reintegrate. .
Photos from as.com