The reason for the decision to leave Hamilton alone
The Englishman lost the race for not changing the first to dry tires, but Mercedes maintains it: "I know you are smarter, but that's the way it is."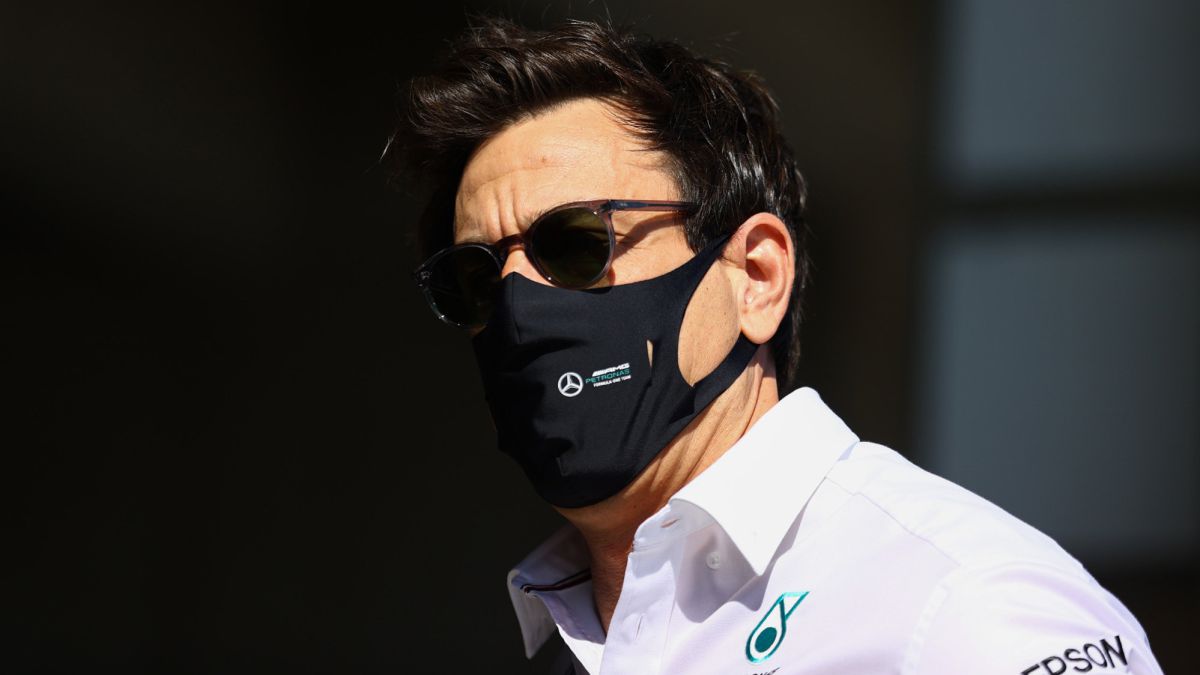 The picture was comical: after the red flag, Hamilton led the pack and headed to the grid for the second outing of the grand prix. Suddenly everyone except him pitted to change the tires from intermediate to smooth for dry asphalt (it couldn't be done before going out on the grid because the race had been declared wet until then). The champion was left alone, on pole, with his rain wheels, and the rest started from the 'pit-lane'. It is true that a traffic jam was mounted that hurt some (Sainz, for example, lost two positions in the garage street), but changing to 'slicks' was the right decision: they all overtook Hamilton.
The strategic decision left the English without a victory, because the comeback ended in second place, but in Mercedes they justify it, and even maintain it. Toto Wolff, Team Leader: "It was a bit lonely, wasn't it? It was the one hundred percent correct decision, I stick with it. You need to make the decision out there and judge whether it was drying or not. I thought it wouldn't dry that fast in one lap. He went wrong, but the decision was correct. Also, we calculated that he would have come sixth with the train of cars in the pit-lane. I know you guys are smarter, but that's the way it is ".
Hamilton would have been hurt by stopping first, because when he wanted to rejoin there would have been a line of cars that would have prevented him. But if he came out sixth, it sure would have been easier for him to fight for victory. All in all, Hungary's record for him is more than satisfactory: he finished second in the World Cup and is leading with eight points ahead of Verstappen.
Photos from as.com