The PSG looks for a mechanism to give the bell with Theo
According to Le Parisien, the Parisians are still interested in the left back, although the operation seems complicated by the difficulties that Milan puts up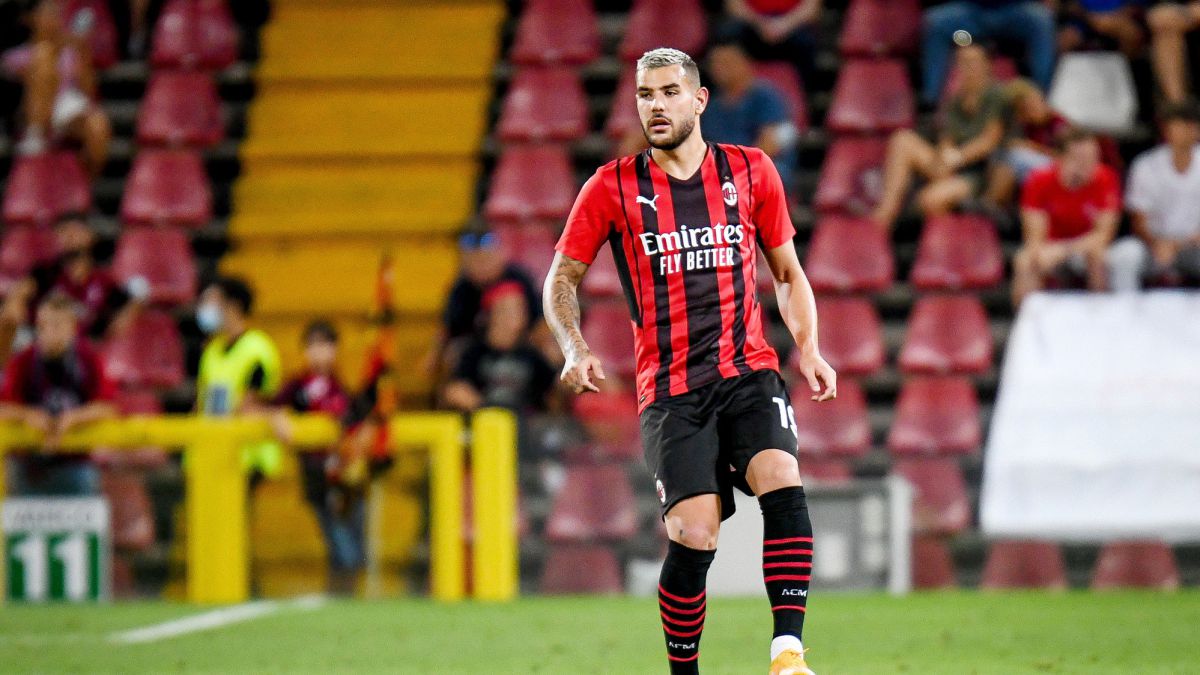 Having completed one of the most spectacular markets in history, PSG has not yet closed the door to new additions before the end of the market. According to Le Parisien, the Parisian team could make two more signings in the coming days and one of them is Theo Hernandez. Milan's left-back would not frown on leaving for the French capital, although the operation is complicated due to the high cost of the operation.
Firstly, PSG has to release several players to try to sign the left-back. Sarabia, Kehrer, Kurzawa or Icardi could leave the French capital to give Leonardo a greater margin of maneuver to go after Theo. Milan ask for more than 60 million for the player, who is a key piece for the team and, in principle, has no need to sell. However, in Paris they still trust his arrival, since, as reported by Le Parisien, for Theo playing in Paris would mean having more options to go to the national team.
The other player that interests PSG is Camavinga. Yesterday, the Rennes midfielder barely played a minute in the Conference League preview against Rosenborg and his head is further out than within the Breton team. He will not renew his contract (it expires in 2022) and the French international wants to play in Paris. The operation would not exceed € 30 million, a figure more than affordable for the PSG.
Photos from as.com