The PSG does not yield by Mbappé
'Le Parisien' indicates that, referring to Leonardo's words, if nothing has changed it is because PSG is waiting for a third offer from Madrid for the Frenchman.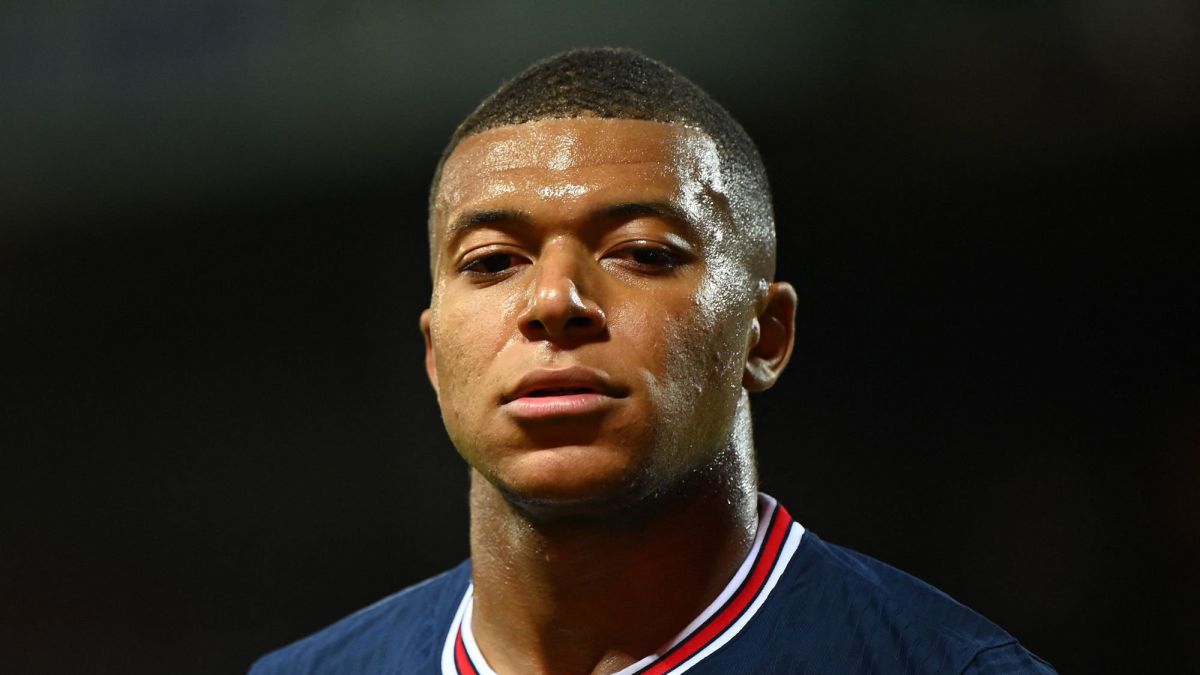 The next hours are anticipated decisive to definitively unlock the future of Kylian Mbappé. In the early afternoon, Leonardo addressed the media and assured that nothing had changed regarding the negotiations with Real Madrid. A few words that 'Le Parisien' has interpreted, indicating that if the sports director says that it is because PSG is expecting a third offer from Real Madrid.
This, of 170 million plus 10 in bonuses, could be insufficient for PSG. The Parisians want to recoup the investment made by the forward in 2017 (145 million of which would be 35 for Monaco in the event of the player being sold) and they continue to try to squeeze the most out of Real Madrid's treasury.
Regarding Real Madrid, 'Le Parisien' indicates that the white team remains confident and hopes to unblock the operation before Monday. At the moment, the player has trained this morning at Camp Des Loges and could enter the call-up for Sunday's game against Reims, although Real Madrid does not want to take that risk.

Photos from as.com