The number that Messi could wear at PSG
The Argentine star will land very soon in the French capital and will not wear the 10 that he carried so many years in Barcelona. I could use 19.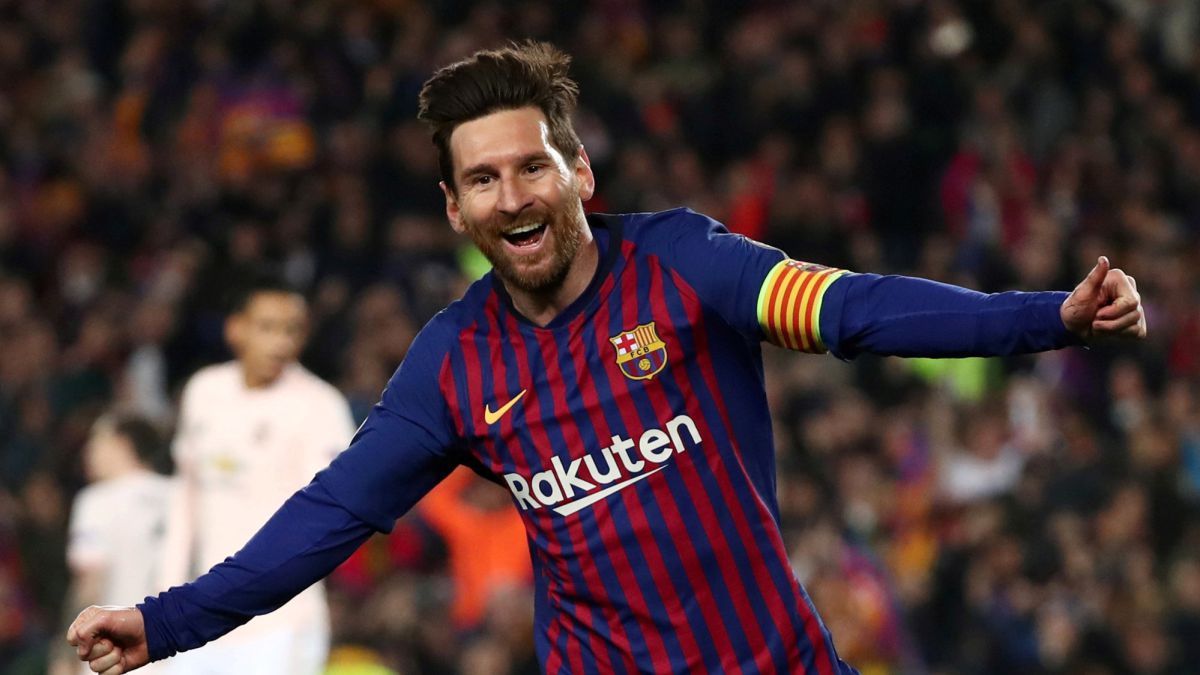 The incorporation of Leo Messi to PSG is a matter of hours according to the French media of national circulation. The Argentine star will land in the French capital with the aim of leading one of the most ambitious projects in history and to try for PSG to win the only title they are missing with Al-Khelaïfi, the Champions League.
Although it has not yet been detailed what Messi's number will be in Paris, everything indicates that he could wear the 19 that he used during two seasons at Barcelona. There were rumors that Neymar had offered him the 10 worn by the Brazilian, a proposal rejected by Messi, according to RMC Sport.In fact, several stores in Paris yesterday already gave several clues about Messi's possible number, welcoming the former Barcelona player with PSG jerseys that had the 19 on his back. In the next few hours their incorporation can be made official and the presentation could be at the beginning of next week as confirmed in France.
Photos from as.com