The new Isco keeps a secret
Ancelotti has given him an extra life and took advantage of it against Levante. He beat himself up in a 12km race on his vacation and at the club they see that he has put the batteries ...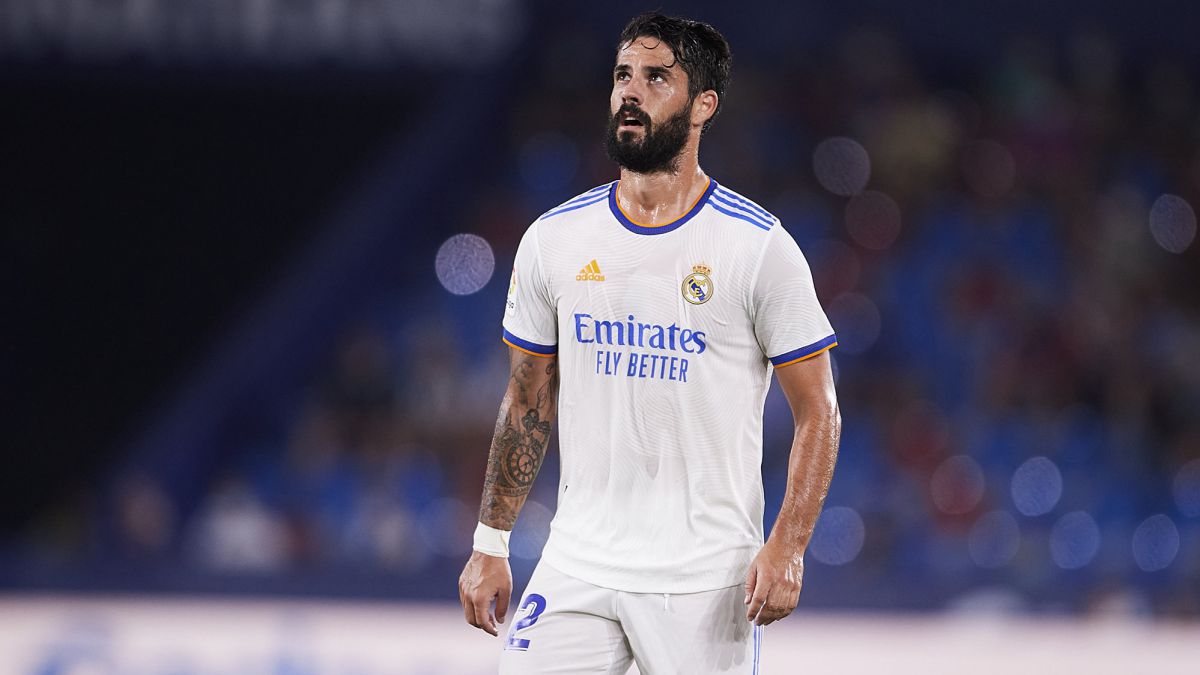 Isco has received an extra life at Real Madrid but he has earned it. From evicted to starter on matchday 2 of the League, the Malaga player has received a new opportunity in record time, but it has not fallen from the sky. He has prepared for this season with a physical preparation that. "He did not look so fine since he signed," they say about him in the white club.
Because creative football is no longer enough for Isco. With Ancelotti he has to earn his bread of ownership based on physicality, the 4-3-3 demands sacrifice from the midfielders. The Italian spoke with Isco during the preseason and the one from Arroyo de la Miel has picked up the glove. But that happened because Isco appeared last July 5 in an impressive state.
Isco had the advantage of knowing what Antonio Pintus was going to ask the squad. The Italian physical trainer is in favor of starting the preseason by 'punishing' the legs of the players. That's why Isco followed a tough personal plan during his vacation. Not just conditioning exercises to maintain a certain tone. He crushed himself, with different sessions of up to 12 kilometers of racing at a good pace (5'15 '' per kilometer) bringing his figure closer to that of the competition. The objective was to suffer as little as possible in the famous (for the players) Valdebebas circuit and its ramps. The Isco data collected by Pintus and his assistants in the first days in Valdebebas were very positive. No sign of the weight fluctuations that the midfielder has experienced on other occasions.
Against Levante this past Sunday offered a more than exciting first half. "Isco is once again the one who, when he starts, takes a meter from the rival," said Álvaro Benito in Carrusel Deportivo. A perception that statistics endorse. He successfully completed four of his five attempted dribbles. Unbalance again. Odegaard did not take away his position in the summer and part for the moment with an advantage over this Asensio that Carletto wants to convert indoors. Isco has put the batteries.
Photos from as.com