The new Federation Cup, from November 1 to 6 in Prague
The Finals of the women's country competition, in which Spain will participate and which were postponed twice, will be held at the O2 Arena in the Czech capital.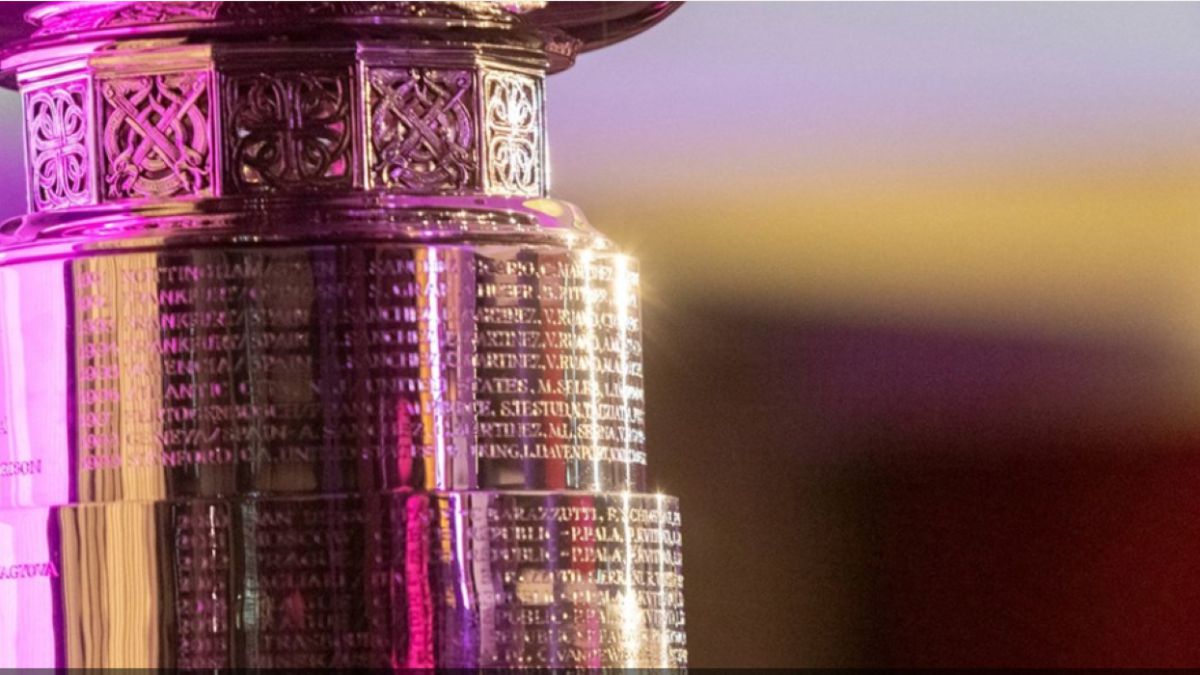 The International Tennis Federation (ITF) announced this Friday that the Finals of the new Federation Cup, which is renamed the Billie Jean King Cup in honor of the legendary and iconic American tennis player, will be held from November 1 to 6 in Prague. The competition, which was originally going to be held in Budapest in April 2020, was postponed twice, first due to the arrival of the coronavirus pandemic and later because the Hungarian capital refused to organize it this year precisely because of the situation generated in the country by the COVID-19.
The O2 Arena in the main city of the Czech Republic will host the Indoor and Hard Court Finals, a few days before the Davis Cup Finals are held at three venues, including Madrid (25 November to 5 December ). The host country, one of the best in women's tennis and winner of the 2012, 2014, 2015 and 2018 editions, will once again be the favorite at home, with the permission of Spain, which if all goes well, could form a great team with Garbiñe Muguruza, Paula Badosa, Sara Sorribes, Carla Suárez and Nuria Parrizas, for example.
Changes to the draw for the 2021 edition see Hungary, the former host nation, being replaced in Group A by Canada, the top-ranked winning nation in the Billie Jean King Cup play-offs in April this year. Canada will compete alongside defending champions France and the Russian Tennis Federation (RTF) team. The other groups remain as those already published: Group B (Australia, Belarus, Belgium), Group C (United States, Spain, Slovakia) and Group D, in which the Czech Republic is the seeded team and will play against Germany and Switzerland .
"It is an honor to represent this historic competition and I want to thank the ITF and the Czech Republic for doing their best to organize this year's Women's Tennis World Cup despite difficult circumstances. I wish every nation and every tennis player Best of luck and giving it my all in Prague this November as they compete for the chance for their nation to become world champion, "said Billie Jean King.
This is how the Billie Jean King Cup Finals are
Dates: Monday, November 1 to Saturday, November 6, 2021
Location: O2 Arena, Prague, Czech Republic
Surface - Indoor Hard Courts
Playgrounds: 2
Nations: 12
Event format: 4 Groups (A, B, C, D *) from 3 nations. Group winners advance to the semi-finals and finals. The 2021 world champion and runner-up get automatic qualification for the 2022 Billie Jean King Cup Finals. The remaining 10 nations will compete in the 2022 qualifiers alongside the 2021 Billie Jean King Cup winning nations in play-offs
Group A: France (1), Russian Tennis Federation (RTF), Canada
Group B: Australia (2), Belarus, Belgium
Group C: United States (3), Spain, Slovakia
Group D: Czech Republic (4), Germany, Switzerland
Photos from as.com