The name of Peeters sounds again in the Fernando Torres
Fuenlabrada has once again set its eyes on Juventus midfielder Daouda Peeters, who already made an interest at the beginning of the summer.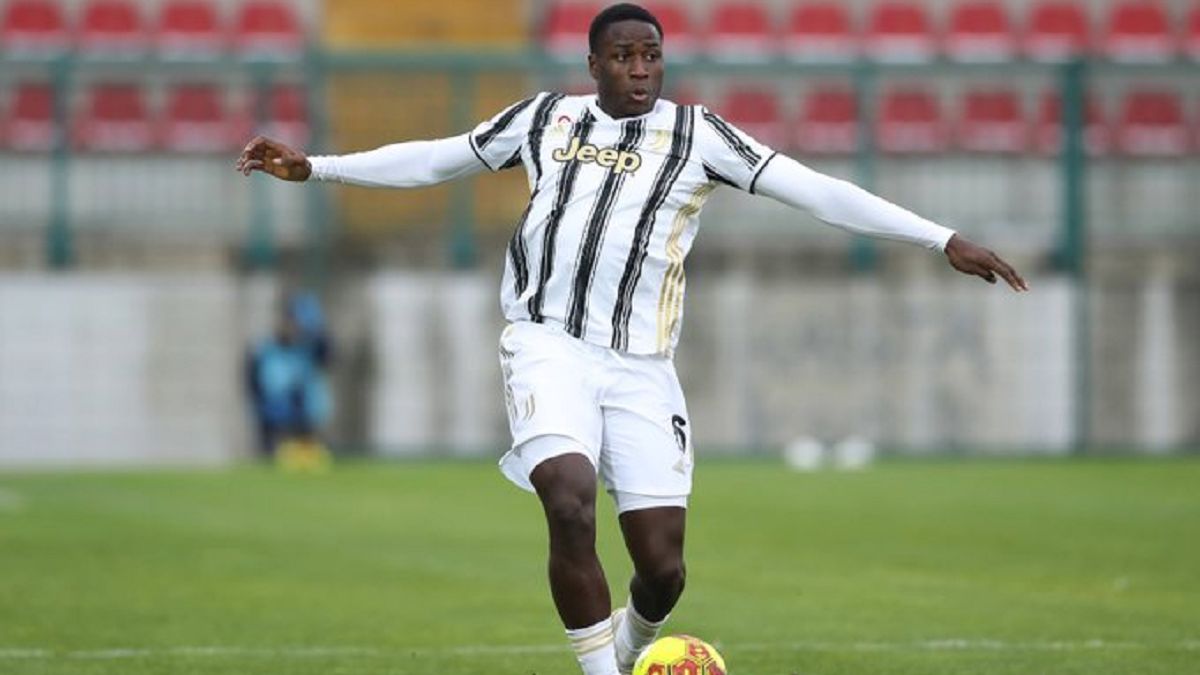 The name of Daouda Peeters (Belgium, 1999) is once again on the table of the Azulona sports management. Juventus is looking for a destination for him and there have been contacts again with Fuenlabrada, according to Italian sources. If his signing were to take place, he would share the Torres dressing room with another teammate of his in the Bianconero subsidiary, Gozzi.
The powerful Juventus midfielder already sounded at the beginning of summer as a future signing of Fuenlabrada, but the appearance of some French teams such as Lorient or Brest and many other suitors slowed down any type of operation, as reported by AS. The possibility of selling the player made those in Turin want to give more time margin to the movement.
Now, after the sale of Ciss and Nteka and the economic boost of the contract with CVC, a new scenario opens up for Fuenlabrada where they could decide to undertake this operation although it would not be the only possibility, neither for Fuenlabrada nor for the player. The Segunda market will be shaken these last two weeks of August, and also for Fuenlabrada.
Peeters, if his signing were to take place in the end, he would challenge Jano for that position as the anchor of the team in front of the defense. A very physical and corpulent midfielder but with good ball handling.
Photos from as.com