The Mirandilla wants revenge
Cádiz has not beaten Osasuna in the league in their field, since the 1986-87 season. The rojillos arrive with significant casualties: Budimir, Moncayola and Barja.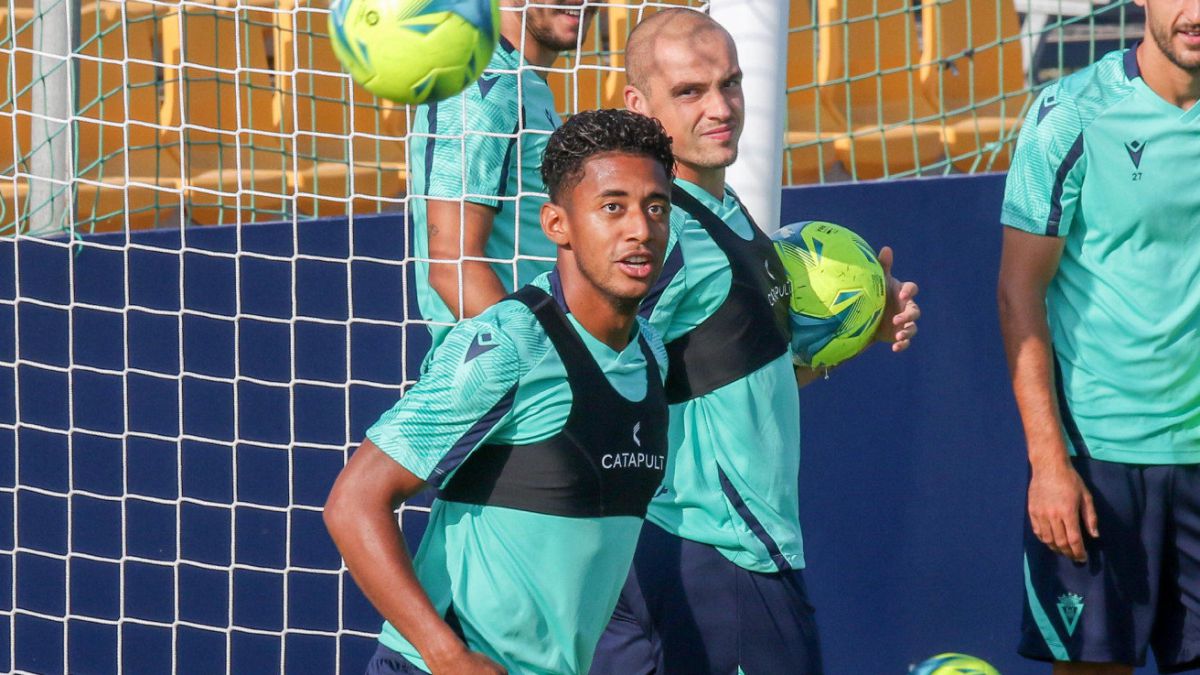 At the Mirandilla there is a desire for revenge against Osasuna. First, because it was the team that gave them a reality check on what it means to play in the elite, with a painful defeat on the first day of last year. And second, because the Navarrese are not a team that has been good at Cádiz in recent years. Only by sticking to the games in their power, we must go back to the 1986-87 season to find the last league victory (in the Cup there was a local victory) for the people of Cadiz. The balance since then is eleven games without beating them: seven draws and four defeats (follow today's match live on As.com) .
For today's game, all this is dead paper. Cádiz comes to the game strengthened after the draw at Villamarín and eager to score their first three points of the season. Facing the eleven of Cervera, no changes are expected and everything indicates that the team will repeat. The good performance of Akapo on the right side has earned him the starting position and it is not expected, a priori, that Perea will leave the eleven, the other position that could 'dance' at this start of the season.
After failing to go from a draw to zero in the first two league games, Osasuna travels to Cádiz with a double objective; achieve the first victory of the season and find the goal again. The Navarrese team faces this encounter with important casualties such as those of Moncayola, Barja and Budimir, all of them injured. Returning to Cádiz brings them good memories, since last year they played in the Andalusian fiefdom on the first day of the League and got all three points. Tomorrow they want to repeat history.Keys to the game Without goal
Osasuna has failed to score in the first two days and one of the objectives is to achieve the chances.Alarcón's work
Alarcón is huge. Against Betis, in addition to fulfilling in the medullary, he appeared at the opposite goal with a shot to the post.Changes
Arrasate knows that a different match awaits them from the first two in the League, so it does not rule out changing the approach.News
Arzamendia, already recovered from his injury; and Andone, the last to arrive, entered the call. Both will wait for their opportunity from the bench.
Aces to follow Lozano
Before Betis Lozano was seen asking for Cervera, overflowing and connecting with Negredo. Caused a penalty.
David García
The rojillo central defender played 200 games with Osasuna against Celta and is an insurance in the center of the defense.
Photos from as.com