The Mavericks surround Doncic
Tim Hardaway renews with the Mavs, as well as the charismatic Boban Marjanovic, and Reggie Bullock and Sterling Brown will join Doncic.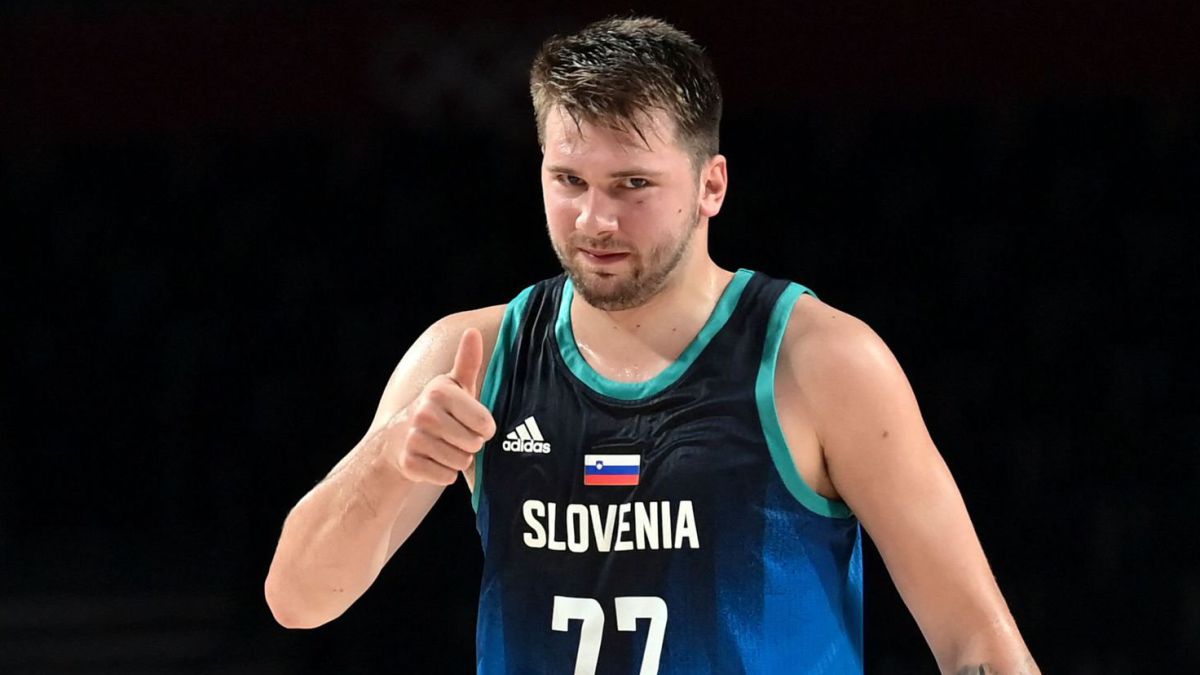 Reinforcements arrive for the Mavericks waiting to know if Kristaps Porzingis, with a long and expensive contract, continues in the franchise despite his friction with Luka Doncic.
The main one is that of Tim Hardaway, who does not arrive but continues and with an important agreement: according to Shams Charania, 72 million for 4 years. The guard finished the season in style, being the second option of the team in attack and with good shooting percentages, so his value was high in the market.
Boban Marjanovic also remains, moral support for Doncic and with a profile on the court of which there are few players in the NBA because of his height (2.4 meters). Their agreement, as Tim MacMahon emphasizes, is for one more year.
Two players are incorporated to flesh out that exterior where Luka Doncic will continue to be the absolute reference. On the one hand, the Sterling Brown combo, which (Marc Stein) comes with a 2-year, 6.2 million deal. On the other, the shooter Reggie Bullock, who (Shams Charania) arrives for 3 years and 30.5 million.
With Bullock they get an expert shooter who can also contribute in defense, something not close but similar to what they had with the Seth Curry who was in the Mavs until last year. Hardaway takes another step in his growth that he must support on the court, Brown provides support as a substitute and good muscle, something that the Texans lacked in the tie against the Clippers. Marjanovic, costumes and a good variant for when you have to try alternative plans. They are the first four movements of a team that, now with Kidd at the helm, seeks to drive collectively in the same way that Doncic does individually.

Photos from as.com