The Macau GP, suspended for the second consecutive year
The FIA announces through a statement that the holding of the Formula 3 and GT events on the prestigious Asian circuit is canceled.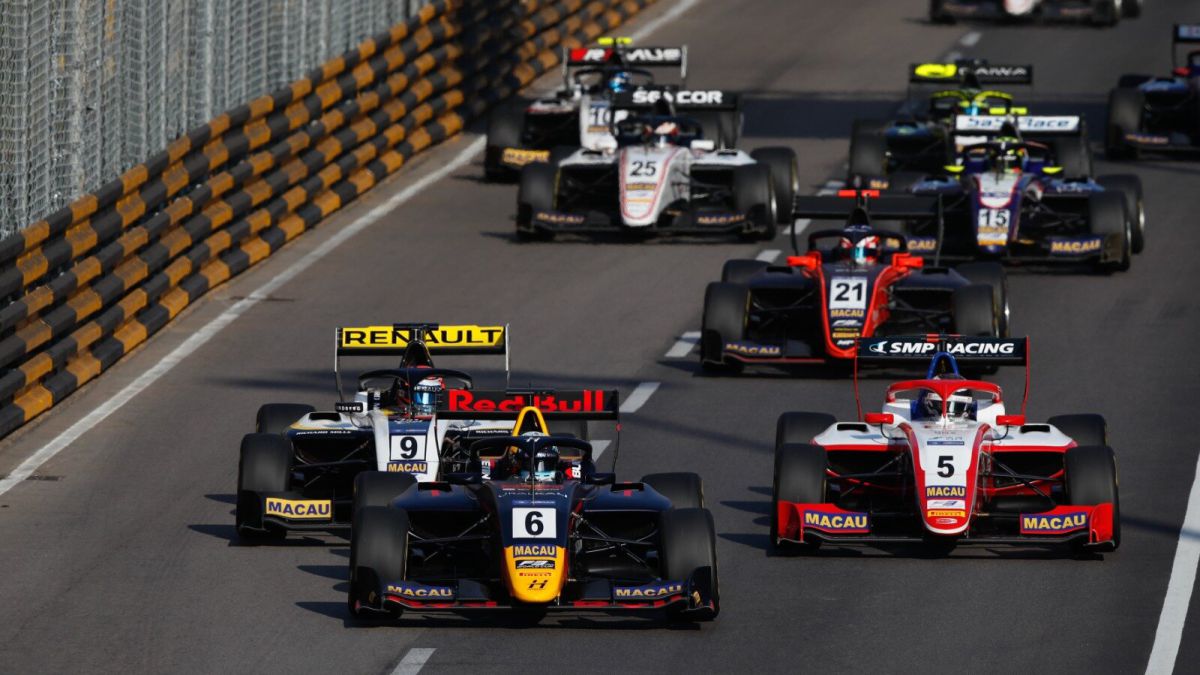 It is one of the most prestigious races of the championship, where drivers from the different F1 accessory categories come together to win. It has also become a tradition to hold the final WTCR round in Macau.
Due to the pandemic, F3 pilots like those of GT, had to spend a quarantine of 21 days in the country to be able to participate in the race. The event was scheduled to take place from November 17 to 21 this year. The FIA was pending the end of the Macanese government restrictions, but has been forced to publish a statement explaining that the quarantine requirements will not be changed.
"Most of the competitors participating in FIA events come from outside the region, which is difficult for drivers, teams and suppliers to meet. As a result, the Formula 3 World Cup and the The GT World Cup will not be held in 2021, with the aim of returning next year, "said the federation.
Many of the personalities of the FIA have given their point of view. "For many years, the Macau GP has been a season-ending tradition for much of the motorsport world and has special significance for the FIA as it is the only event to feature three different FIA World Cups. on the same weekend. " Peter Bayer, FIA Secretary General for Sports, continues: "Although we will miss not being there, we wish the organizers a safe and successful Macau Grand Prix in November and will start working immediately for the 2022 event."
Benjamin Franassovici, one of the GT World Cup registration coordinators, has confirmed that there were already up to 27 cars signed up for the race. "There was great enthusiasm for the event and we already had a record entry. We reached 27 and probably would have gotten another two or three," he confirmed, in addition to revealing that major brands such as Porsche, Audi and BMW would be represented at the event.
In addition, the statement confirmed that the track that will replace Macao in the last WTCR round will be Sochi, in Russia.
Photos from as.com