The Lakers wanted to trade Marc to the Timberwolves
According to the latest information, the Lakers wanted to transfer Marc along with Caruso to the Timberwolves. Finally, the pivot is still in the team.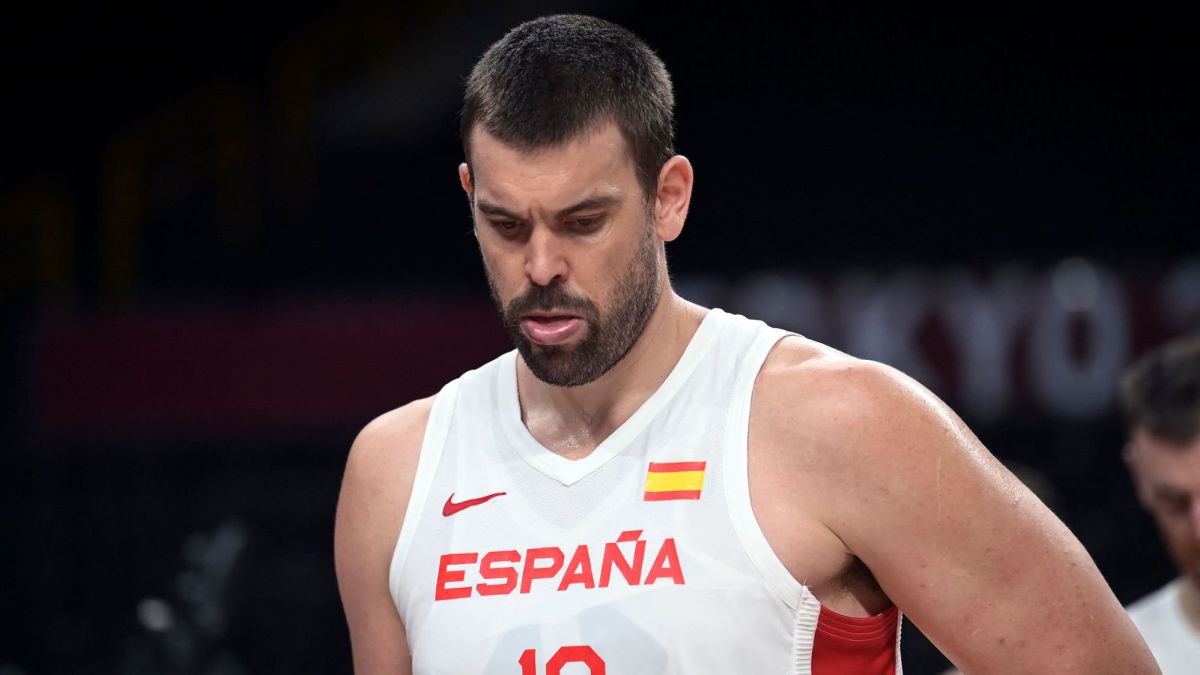 The market is on fire and the Lakers have been protagonists. The Angelenos have made a lot of moves and have been left with a strange team. The signing of Russell Westbrook left them tied hand and foot when it comes to the salary margin and there have been many minimum contracts to reinforce the different positions: Trevor Ariza, Carmelo Anthony, Malik Monk ... Many proper names that leave a veteran team built around Westbrook himself, but also, of course, to surround LeBron James and Anthony Davis, the two legs of a project that won the ring in 2020 and that now generates a lot of uncertainty.However, the Lakers had another move in mind. Alex Caruso signed with the Bulls for four years and 37 million dollars, but the Angelenos had in mind to make a sing and trade with the point guard and transfer him to the Timberwolves ... along with Marc Gasol. The center did not square off particularly well in his first season in Los Angeles and is not overly pleased with his role, so there were options to come out after making his $ 2.5 million player option effective. And, as Ramona Shelbourne has revealed in an article collected by Silves Screen and Roll, he could have headed to Minnesota.
Finally, the Spanish will remain in the Lakers after announcing his definitive retirement from the National Team. There will be one more season in which the Angelenos are candidates again, but with an aging squad and a lot of work ahead. The doubts have multiplied and there are those who think that the team is not here to win. But with LeBron James and Anthony Davis anything is possible and the Lakers are sure to still have a lot to say. We'll see.
Photos from as.com