The figures for the signing of Cristiano Ronaldo come to light
United will pay 15 million (in installments) plus eight in variables. The Italians, the ex-Madridista cost them 86 million per season.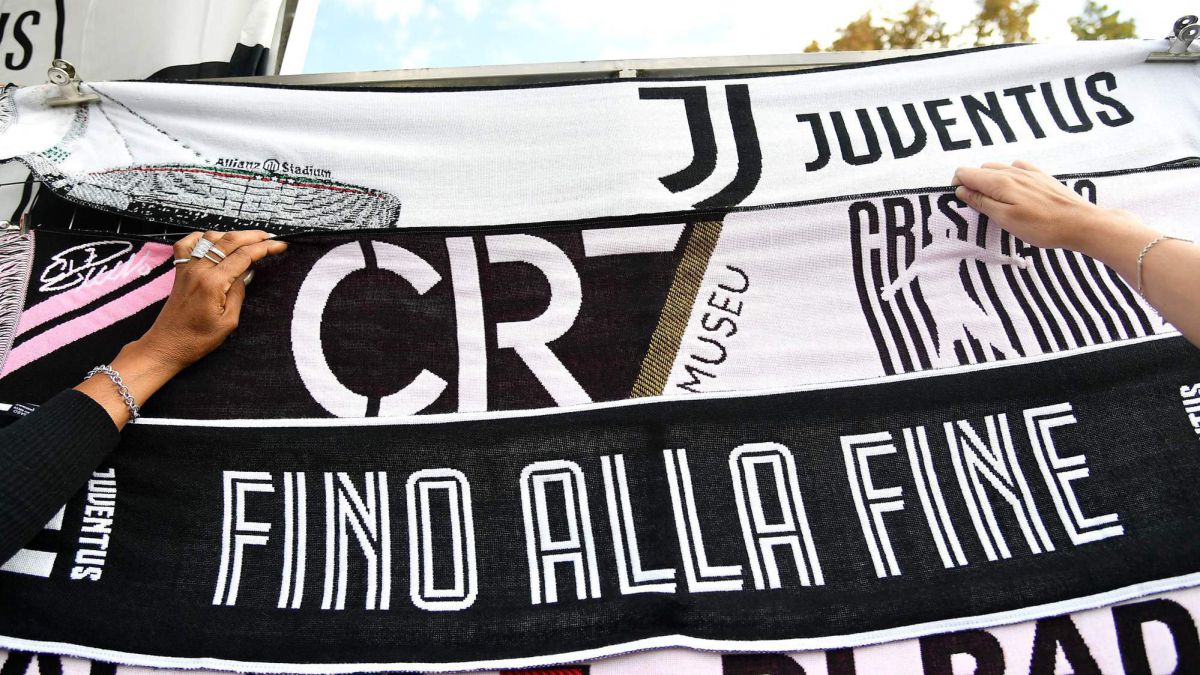 Juventus officially said goodbye to Cristiano this morning. The one who, three years ago, was welcomed as the "signing of the century", the man who had to break the Bianconero jinx with the Champions League, left in a hurry at the end of last week after months of silence and in search of a new club .
Manchester United, in the end, will disburse 15 million euros (in installments, in five years), plus eight in variables by objectives. With these figures, the operation has a negative impact of 14 million on the 2020/2021 balance of the Turinese.
On a sporting level things have not gone as expected. With Cristiano Juve won two scudetti, two super cups and a cup, interrupting his hegemony in Calcio last year and worsening his performance in the European Cup, where he finished in the quarterfinals (2019, against Ajax) and eighths ( 2020 and 2021 against Lyon and Porto) .
Cristiano cost the Bianconera entity 86 million per season between the amortization of his transfer (for which Madrid received more than 115 million) and his salary (57 million gross). An investment that served above all to increase the value of the Juve brand, which, according to Forbes, is now 1.95 billion euros, 500 more than in 2018.
The ex-Madridista, for his part, did what he always did: break records. He scored 101 goals in 133 games (he was the first to exceed 100 in just three years in Juve's history), during his Italian journey he was the player who scored the most goals in Serie A (81, at least 10 more than his rivals) and has become the only footballer who has been top scorer in the leagues of England, Spain and Italy.The disappointment at the sad end of the story and for not having broken the curse of the Champions League, inevitable for the Tifosi, is still there, but, as Juve wrote in their statement, "what was done together is written and it was a journey amazing". Now it's time to turn the page.

Photos from as.com