The FIA will review the rules to avoid situations such as Spa
The President of the International Federation agrees to work with F1 and the teams on the regulations, which will be added to the agenda of the next F1 Commission.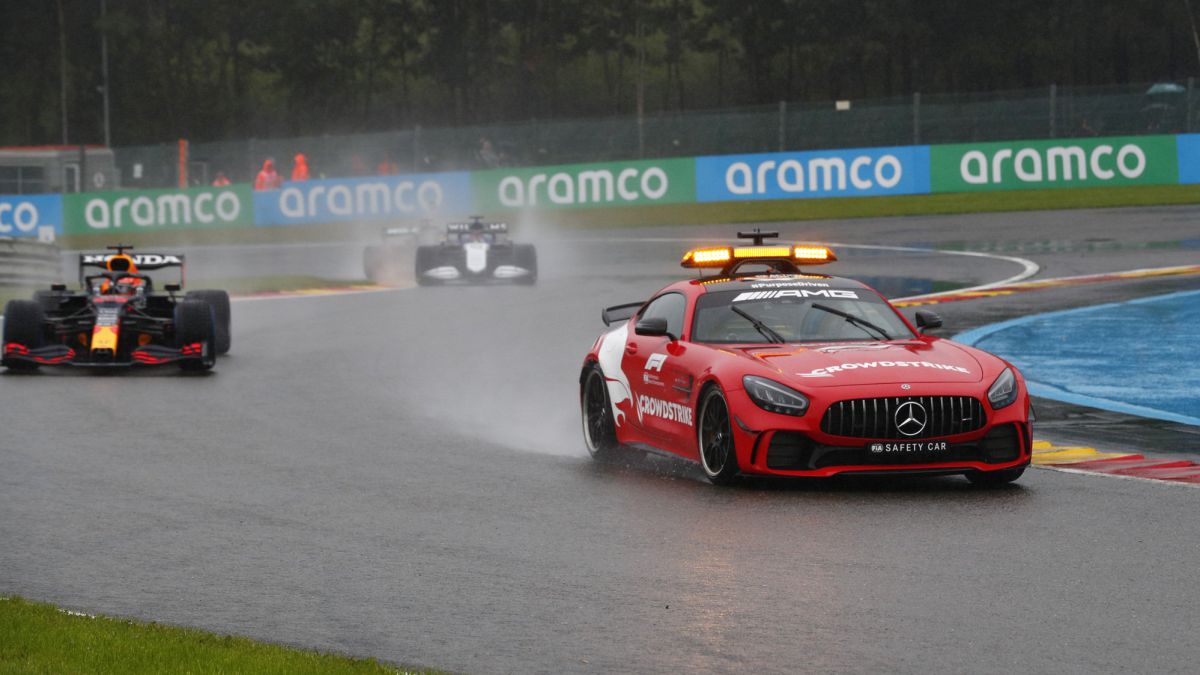 Jean Todt, president of the FIA, has committed, through a statement on his social networks, to review together with Formula 1 and the teams the regulations to prevent situations like the one last Sunday at the Belgian GP. The French leader agrees to address the matter at the next meeting of the F1 Commission, and also points out that the allocation of points will be discussed, one of the most criticized measures in Spa Francorchamps: "The FIA together with F1 and The teams will carefully review the regulations to see what we have learned and what we can improve in the future. The findings, including the issue of points distribution, will be added to the agenda of the next F1 Commission on October 5. "
Jean Todt also regrets the bad weather conditions and claims that an attempt was made to run during a weather window that quickly worsened, forcing the cars to return to the pit lane. In addition, Todt points out in his statement that the danger came from the curtain of water raised behind them by the cars, which could not ensure "running in safety conditions for drivers, stewards and spectators who endured for hours in the rain" .
To conclude, Todt indicates that all the decisions taken on Sunday at Spa were taken under the provisions of the International Sporting Code (ISC), to try to guarantee the dispute of a race and believes that "the regulations they were correctly applied ". On the other hand, Todt thanks the teams and volunteers, the effort and the work done
Photos from as.com