The encounter with Azpilicueta that will make Lukaku feel 'uncomfortable' on his first day
The Belgian forward, when he was playing for United, ran over the Spanish side in a game and threw him against one of the photographers. The play did not have severe consequences.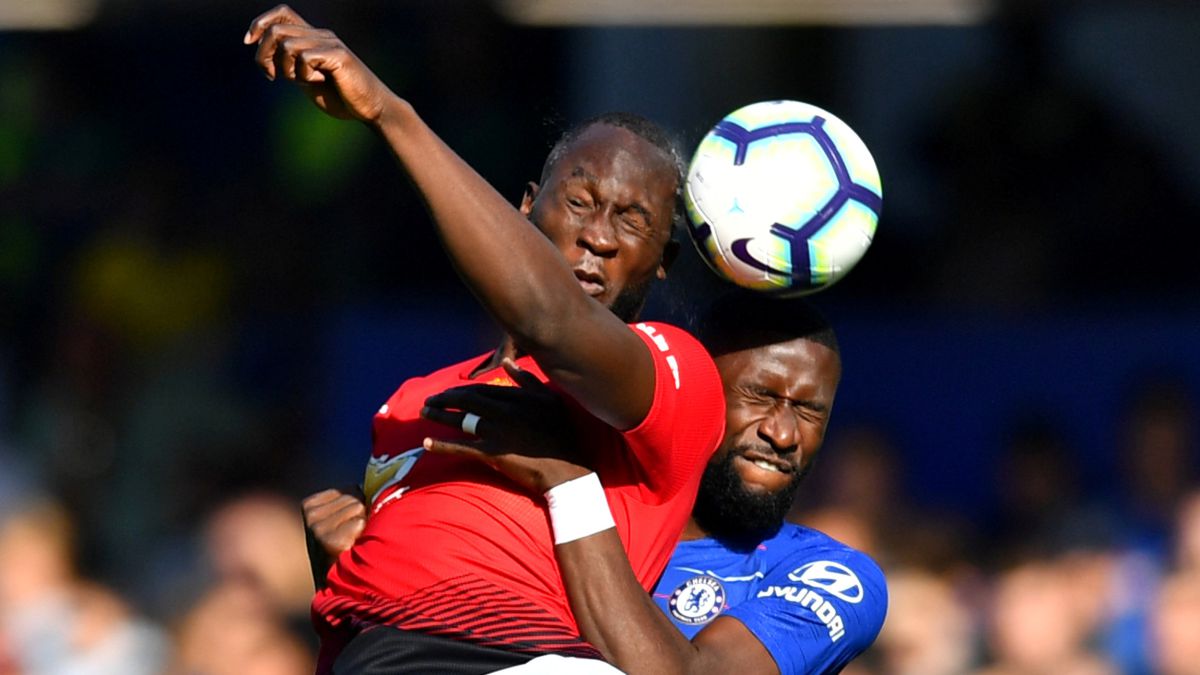 April 2019. Manchester United and Chelsea face off in the Premier League and the team already led by Ole Gunnar Solskjaer is 1-0 ahead on the scoreboard. Romelu Lukaku, then wearing the Red Devils jersey, takes a ball to the left wing, where Azpilicueta, in an attempt to put pressure on the Belgian giant, brings his body closer. It is then that the now new blues player, signed for 115 million euros from Inter, overwhelms the Navarrese with all his strength and throws him directly against one of the photographers of the match. The scared man later claimed that he was lucky that only his camera lens was broken.
Two years later, both players have met again in the Chelsea dressing room, but, from the explanations given by the Spanish player at the end of the game, it does not seem that there will be much tension between them. "Nothing happened to me, I was lucky that the photographer was in the middle, if he had not gone directly against the wall. They are matches of the match, nothing more, we know they are a very physical team. It is part of the match, I like those battles personally.
John Peters, the photographer, remembers it more fondly: "He was more worried about me than about him, and he is a damn footballer! to keep going. I was a bit dizzy and with only one lens, the other was shattered. "

Photos from as.com