The director of the Spa circuit, allegedly murdered at the hands of her husband
Nathalie Maillet has been found dead at her home. Next to her were the corpse of her husband, who had committed suicide, and that of a third person.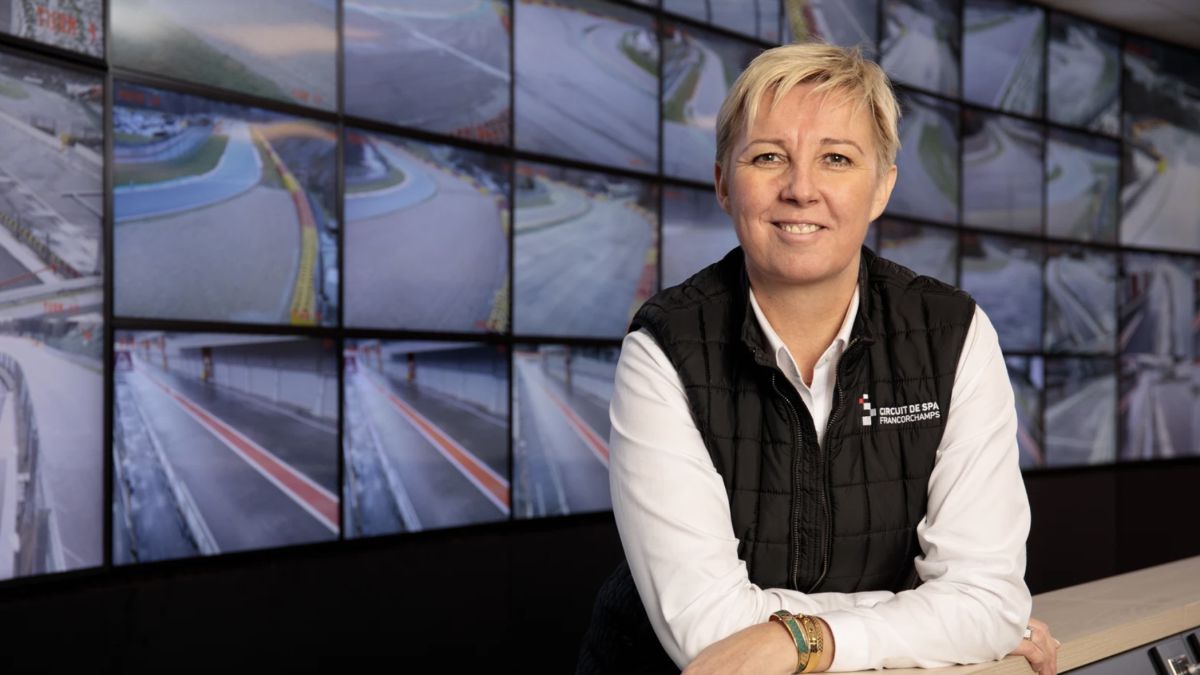 Upheaval in the motor world. The director of the Spa-Francorchamps circuit, Nathalie Maillet, was found dead with two other people last morning at her home. According to the Belgian daily DH, the woman was allegedly murdered at the hands of her husband, Franz Dubois, who committed suicide after the execution of the crime.
Maillet, who had been appointed director of the mythical Belgian track just five years ago, lived in Gouvy, a town not far from the circuit that was located on the border with Luxembourg. "At 02:30 hours, the police have warned me of a double murder followed by a suicide," reported the mayor of that town, and despite the fact that no further information has been provided, the third person who was found next to the Two other fatalities was a lawyer with whom Nathalie had a relationship. Apparently, Maillet's husband entered the home when she was with her lover, whose identity has not been disclosed, and Dubois would have shot both of them before taking his own life. .
The alleged murder coincides with the Ypres Rally celebrating its last stages on the Belgian track, which just celebrated its centenary last Thursday. The Spa-Francorchamps circuit was inaugurated on August 12, 1921 with a motorcycle race and also welcomed the return of F1 after the summer break in just two weeks. The Belgian GP is the next test scheduled on the calendar and it will foreseeably have an official celebration. The Board of Directors of the circuit has been summoned urgently for tomorrow Monday and immediately, decisions will be made for the organization of an event that is about to fall.
Photos from as.com