The claw of the City causes an earthquake in the market
Grealish's transfer will reach 100 million, an amount that Aston Villa is willing to spend. With the arrivals of Buendía and Bailey, he wants to establish himself strongly in the Premier League.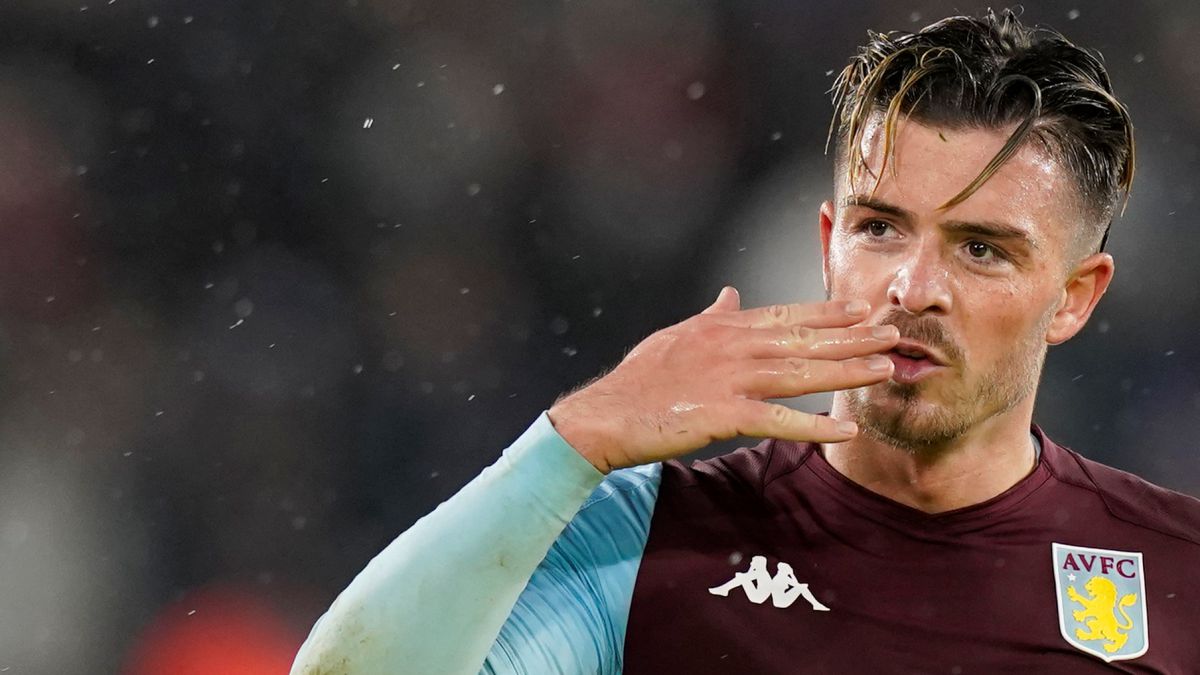 40 million by Emi Buendía. 35 million for Leon Bailey. And offers of thirty in case anyone else wants to get on the Aston Villa train, which is very clear for next season: they want to build a good team, whether Jack Grealish stays or goes. If it stays, perfect. If he leaves, they will have done the work in the offices so that his departure weighs as little as possible. With the arrivals of Buendía, Bailey and with a month to go until the market ends, the villains want to establish themselves with force in the Premier League.
Jack Grealish's departure for Manchester City, according to England, is a matter of days. His transfer would make him the most expensive footballer in the English competition, reaching up to 100 million, an amount that Aston Villa are willing to spend throughout the summer. To the 40 million they invested in Buendía - the best player in the second division last season - and the 35 for which they agreed to transfer Bailey from Bayer Leverkusen, they want to add some more movement.
Aston Villa has made two offers for James Ward-Prowse of Southampton for almost 30 million. For now, both rejected. But they will return for one of the best set pieces in the Premier League, while Norwich's Todd Cantwell is another target. In addition, they will also try to convince Axel Tuanzebe so that, on loan, the Manchester United defender reinforces the defensive back. All this to join the Watkins, Emi Martinez, Mings, McGinn and company. A project that, yes, most likely will lose its best piece: Jack Grealish.
Photos from as.com