The Barça yields with Pjanic
The Catalans, according to 'la Gazzetta dello Sport', are willing to pay 50% of the Bosnian's salary to resolve his departure to Juventus, which is confident of his return.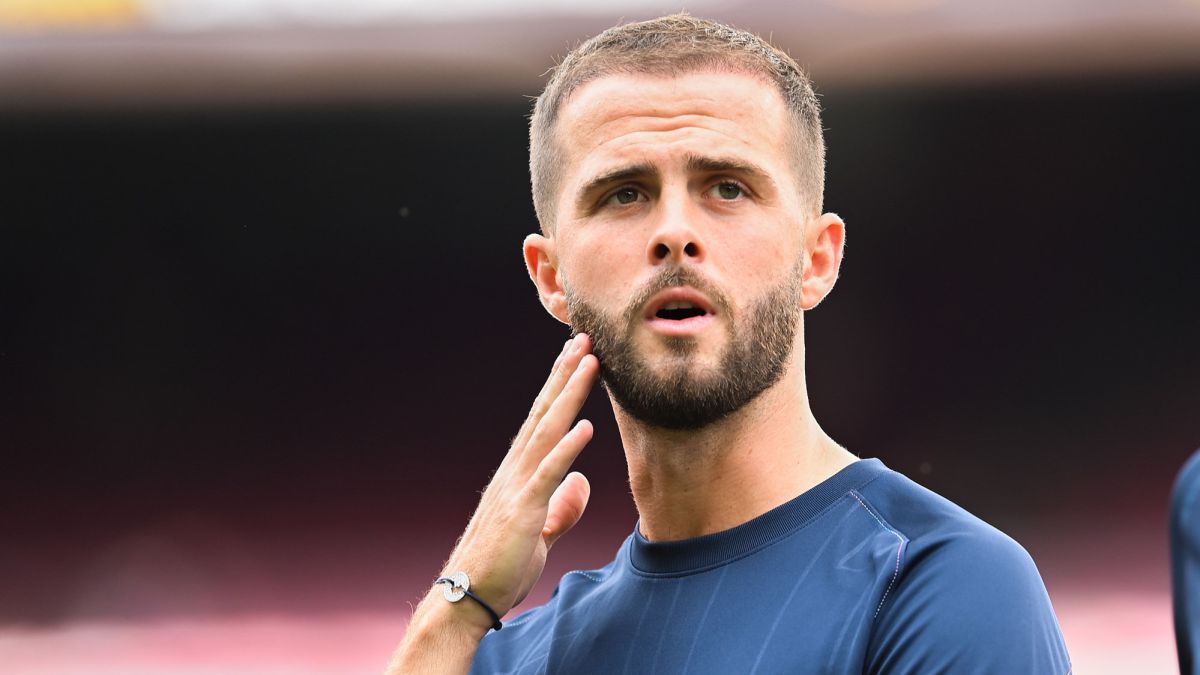 Miralem Pjanic was summoned by Koeman to face Getafe, but this does not imply any change in the plan for the Bosnian. Without Pedri, Sergi Roberto was chosen and then Gavi came out, a 17-year-old boy who became the fourth youngest debutant in the history of Barça. Meanwhile, the one from Tuzla stayed on the bench.
His presence on the list was due to the need to complete it rather than a change of direction to his future, since these last 48 hours of the market could end the midfielder back in Turin. That, at least, explains the Gazzetta dello Sport. The Italian newspaper argues that Allegri would be more than happy to take over his ex-boyfriend, which would be the icing on the cake for his reconstruction process, once Moise Kean, another former Juve player, is closed, by the way.In addition, they report that Barcelona would be willing to do whatever it takes to give him an exit and would yield, to the point of paying him 50% of his powerful chip. Naples, Fiorentina (they have already done with Torreira in his place) or Rome have also shown interest in Pjanic, but it seems that the Vecchia Signora is ready to hit the final acceleration. Frantic hours
In Can Barça long ago they assumed the fiasco of the exit operation. By not being able to place Umtiti and / or Coutinho, Pjanic is the only one with any signs of leaving. There was already talk that it would have to be through an assignment practically given away, and this information that the Gazzetta details confirms it. As we say, Juventus is confident that they can solve the puzzle before it is too late, as they also have the approval of the midfielder. Tolisso and Witsel appear as alternatives, but the chosen one is the Bosnian. They expect a few hours of frantic negotiations.
Photos from as.com