The Barça says that Messi is leaving
The club, in a statement, assures that it had reached an agreement with the player that cannot be formalized and without mentioning it blames Thebes.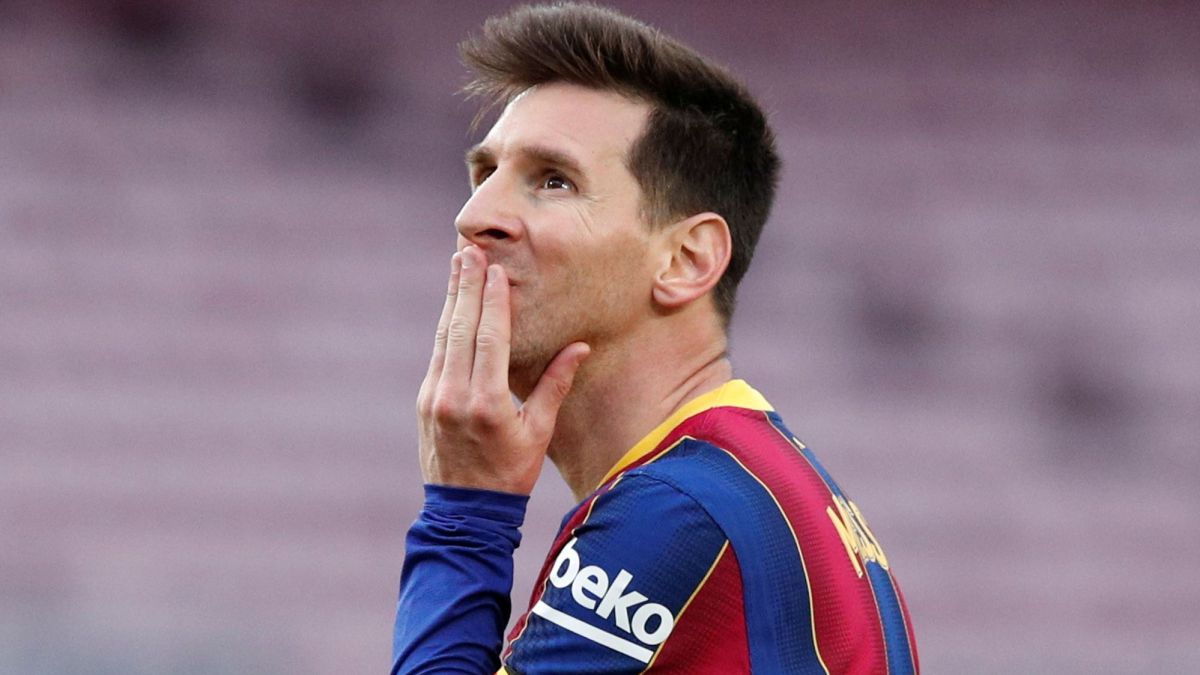 Messi is already history in Barcelona, at least as announced by the club itself. Through a statement issued at 7:45 p.m. on Thursday, March 5, the Blaugrana entity regretted not being able to register the player despite having reached an agreement with the footballer. Barcelona clearly points to LaLiga as the person responsible for this situation that puts an end to the history of the best player in the world at the Blaugrana club. Joan Laporta has announced a public appearance today at 11:00 to explain the details of the case.
The club's statement is as follows:
"Despite having reached an agreement between FC Barcelona and Leo Messi and with the clear intention of both parties to sign a new contract today, it cannot be formalized due to economic and structural obstacles (Spanish LaLiga regulations). Faced with this situation, Lionel Messi will no longer be linked to FC Barcelona. The two parties deeply regret that the wishes of both the player and the Club cannot finally be fulfilled. Barça wants to thank for everything I heart the contribution of the player to the aggrandizement of the institution and wishes him the best in his personal and professional life ".
It was suspected
The continuity of Leo Messi in Barcelona hung by a thread this Thursday. When everything pointed to the fact that the agreement between the player and the club was total and that it was only a matter of details, the positions between the crack and the entity became alarmingly distant early in the afternoon of this Thursday. In fact, in the dressing room they already considered Messi lost for the next season.
Jorge Messi, the footballer's father, landed at noon at the El Prat private flight terminal, where he managed to mislead the waiting press. His destination was a meeting with President Laporta to try to close the agreement with the captain of the club, but that meeting did not take place.There, without yet having details of what happened, something broke and the possibility that Messi did not sign with Barcelona took on real shape.
According to RAC1, the reasons put forward by the Argentine are that he is not convinced by the club's sports project or the entity's financial situation. On the station they added that the captains were aware of the difficult situation in the case and sources close to the dressing room considered Messi lost for the next season.

Photos from as.com