Ter Stegen gives the surprise
The German goalkeeper was expected to return after the national team break, but everything indicates that he will be available next Sunday against Getafe.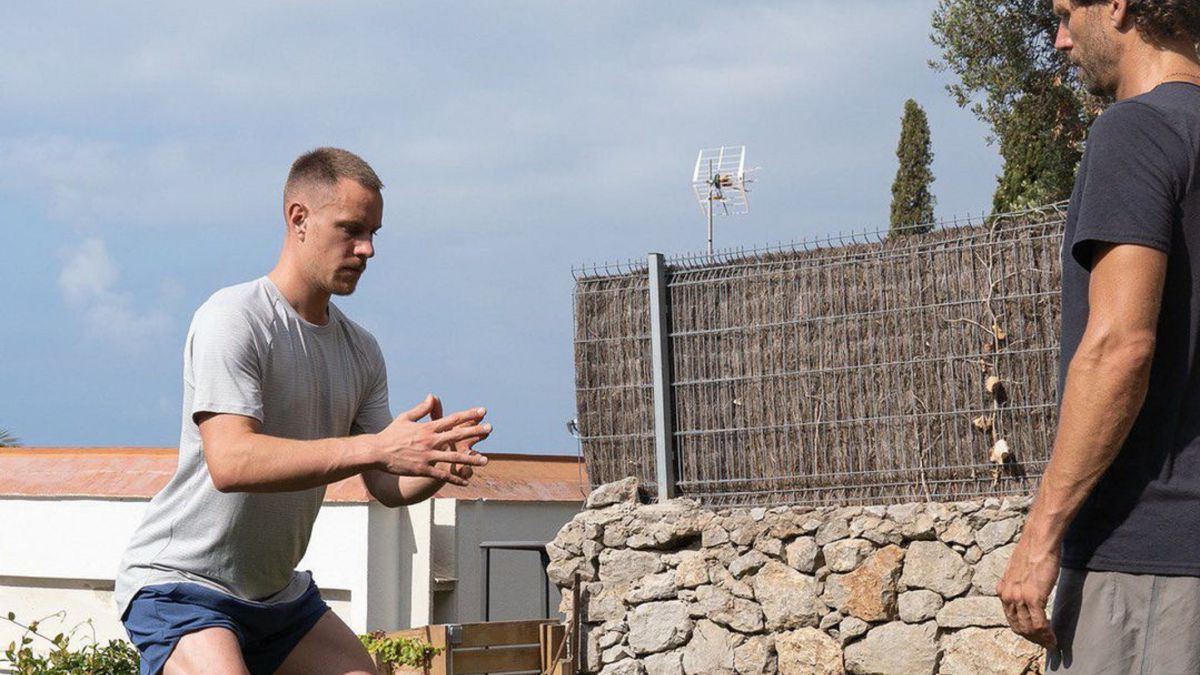 Marc André Ter Stegen underwent surgery on May 20 in Sweden for the patellar tendon in his right leg. It was not the first time that he underwent surgery to solve these problems, but it was the first time that it was decided, both by the goalkeeper and the Blaugrana club, that he was going to take all the time necessary to recover one hundred percent from the inconvenience. Hence, the club did not want to specify the time of absence, although in principle the doctors gave him a minimum period of between three to four months, setting the stage after the selection break as the ideal for the German goal to return under the sticks.
However, theory is one thing and practice is another. And it seems that Ter Stegen is not to wait much more. He reappeared this Friday with the group and it is expected that in the next few days his reconditioning will finish, with his sights set on Sunday's game against Getafe at the Camp Nou.
In any case, it will not be until Saturday, when it is decided whether to finally give the OK to Ter Stegen to return to the pitch. The decision will be made after a conclave between coach Ronald Koeman and Ramón de la Fuente, goalkeeping technician, along with doctors and the goalkeeper himself. If there is a consensus between all parties, the German goalkeeper will reappear almost fifteen days ahead of schedule.
Right now there is a certain optimism in the club: the evolution is being very good and the sensations are unbeatable. But we will have to wait for how this week evolves when workloads intensify.
What seems evident is that the performance of the Brazilian goal Neto does not convey full confidence among the technicians. His contribution at this start of the season is being discreet, being generous, so in the dressing room it is considered that the return of Ter Stegen could bring a bit of serenity and judgment to the rear, a line that continues to show more shadows than lights.
Photos from as.com