Tension in Milan: "Lukaku is closer to Chelsea than Inter"
In Italy the operation is almost closed and the tifosi threaten the club. The player, AS learned, will not oppose the transfer. They are already talking about his salary.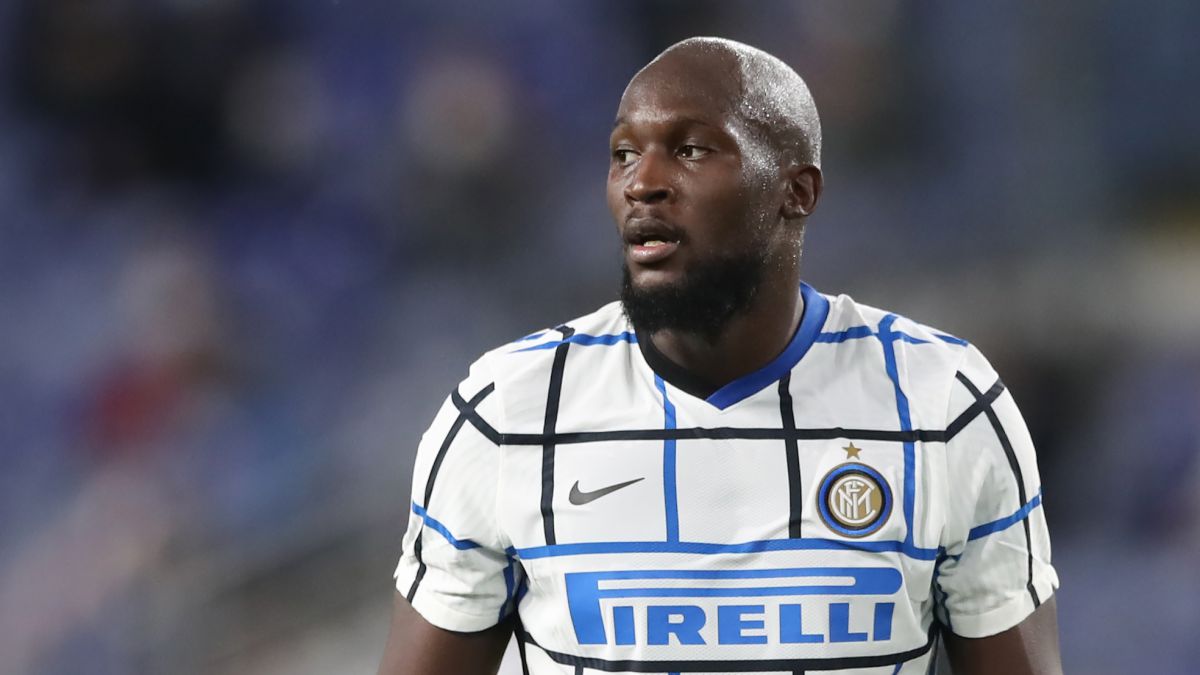 Having lost Antonio Conte and Achraf Hakimi, Inter could soon say goodbye to another hero of their scudetto, perhaps the most beloved: Romelu Lukaku. In Italy all the certainties about his 'no, thanks' to Chelsea have disappeared. In fact, today the version of 'La Gazzetta dello Sport' is blunt: Big Rom has "headed for London" and "today he is closer to Chelsea than to Inter."
As AS has learned, the Belgian will not oppose an operation that would guarantee him a salary of more than 10 million euros net per season (in Italy he receives 8.5), although at the moment there is still no agreement between the clubs. In Italy they assure that it is only a matter of time: the last offer from the Blues is 105 million euros plus Marcos Alonso's file, valued at 15 'kilos'.
The Nerazzurri, however, asked for 130 million in cash, a figure they consider suitable for a player capable of scoring 64 goals in 95 games for the Italians. Chelsea could improve their proposal very soon and at Bel Paese they do not rule out that the operation will be closed already this weekend. The news obviously infuriated the tifosi interisti, who are watching their winning project crumble week after week.
The ultras hung a banner near the entity's headquarters, threatening the board: "Be careful, you have to keep your promises." They also published a statement: "Receiving money without reinforcing the team is not acceptable and we will not allow it to be fooled. We will act accordingly." The party of two and a half months ago seems like a very distant memory.

Photos from as.com