The debate has opened in the Premier between whether Arsenal's bet on White or United's on Varane has been more accurate. Wright-Philips believes the Frenchman can take the pressure.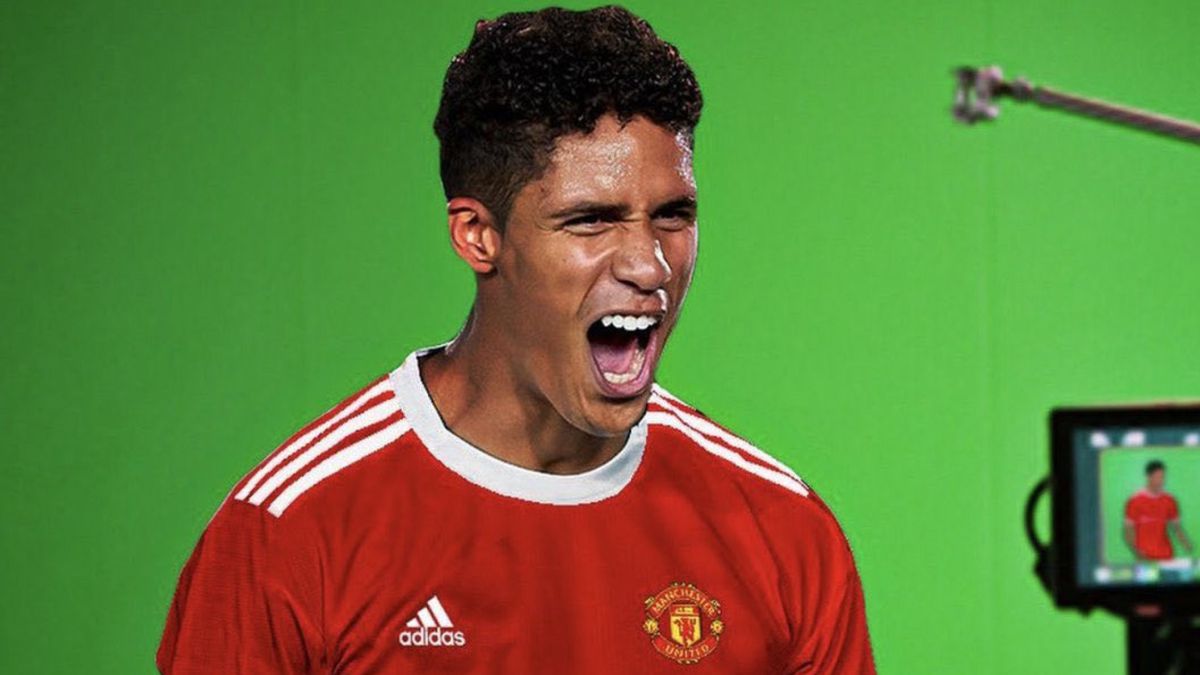 When a market is as lively as the English one, the debates come out on their own. Noi need to force them. The torrent of millions in the Premier's market has not been stopped by Covid, it seems and healthy speeches are sung about who has signed more and better, who has hit the nail on the head or who can hit it. Luckily for them, not much time is wasted on suitability and not on emergency measures to save the championship. The Premier, their teams, have spent a lot of money to strengthen their defenses in this window. Over 200 million and counting.
Varane, White, Konaté, Romero ... They are some of the center-backs that have been arriving and since Varane's move to England was known, rivers of ink have been written about what the French can give of himself at United. The play is contemplated comparing it with that of Arsenal by Ben White. The London club signed the 23-year-old international center-back for 55 million paid to Brighton. Meanwhile, Manchester fought the unspeakable to get Varane in exchange for about 50 million. The 28-year-old Frenchman will change country and the specialists have quickly started to compare.
Former footballer Shaun Wright-Phillips has expressed misgivings about the signing of Varane by United. Between Varane and White, he would have signed White and has doubts regarding the adaptation of the French. "Varane has come into a whole new league and is going to be under immense pressure. At this point, I would definitely have signed Ben White, as Arsenal have, instead of Varane," said TalkSport.
Photos from as.com