'Rocket' Suárez approaches the galaxy of the title
New appointment of Nacional in Ferrol, where the Asturian can take a giant step towards his first winding.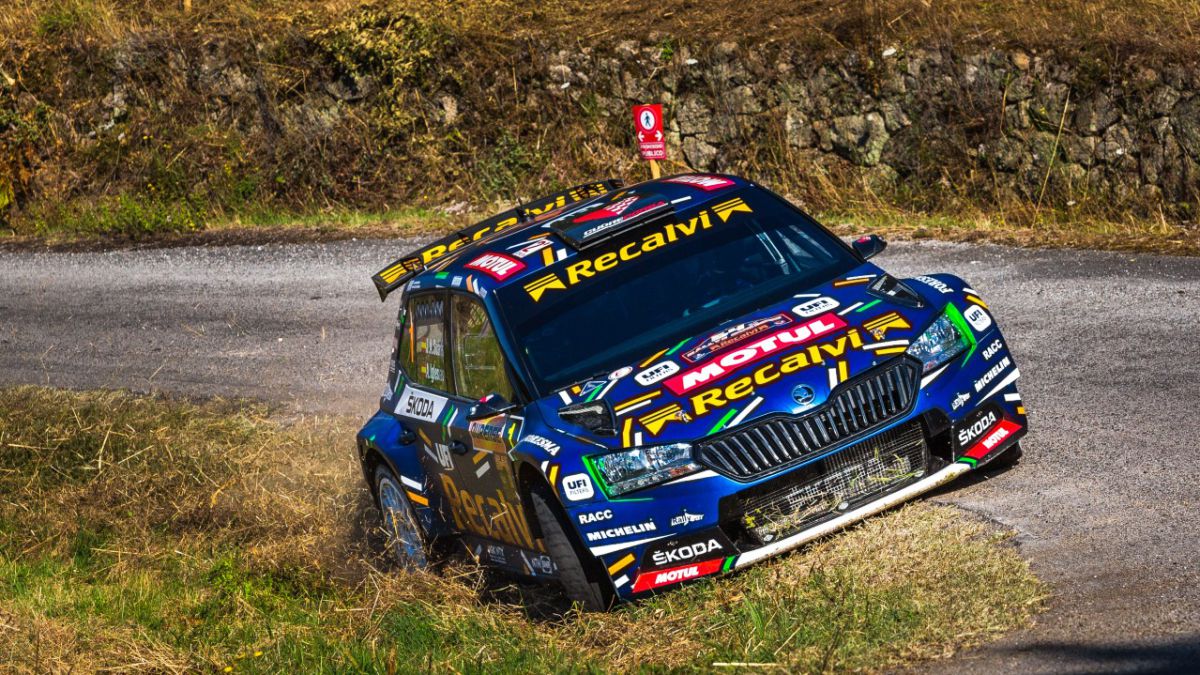 Ferrol may be the setting where 'Rocket' Suárez approaches towards the galaxy of the title. The Galician event marks this weekend the return to the activity of the Spanish Championship and if the Asturian adds his fourth win of the year he would take a giant step towards his first winding. Of course, before he will have to deal with Iván Ares and Jan Solans, his two main rivals in the fight for the crown.
The Ferrol Rally is the sixth round of the long season, which has not even reached its halfway point yet, and the fourth on asphalt. It is on that floor that Suárez has achieved his three previous victories, and therefore is the favorite to win with his Skoda. But Ares races at home and can fly the Hyundai in a date in which he has won twice, and Solans pilots the Citroën that has prevailed in the Ferrol stages in the last three seasons.
The Galician test is probably the most difficult of the season, and in it we will also have to keep our eyes on Efrén Llarena (Skoda), who comes to show everything he has learned in Europe in recent seasons. The only promotional formula that scores points in Ferrol is the Suzuki Cup, a brand that also competes with its two official cars in the hands of Javier Pardo and Joan Vinyes.
Spanish Championship
1 'Cohete' Suárez, 143 points
2 Ivan Ares, 91
Jan Solans, 89
4 Gorka Eizmendi, 56
5 Eduard Pons, 55
Photos from as.com