Sold for $ 393,300 for a replacement Tiger Woods putter
Golden Age Golf Auctions auctioned a 2002 Scotty Cameron putter made for the American golfer, which ended up fetching a record price.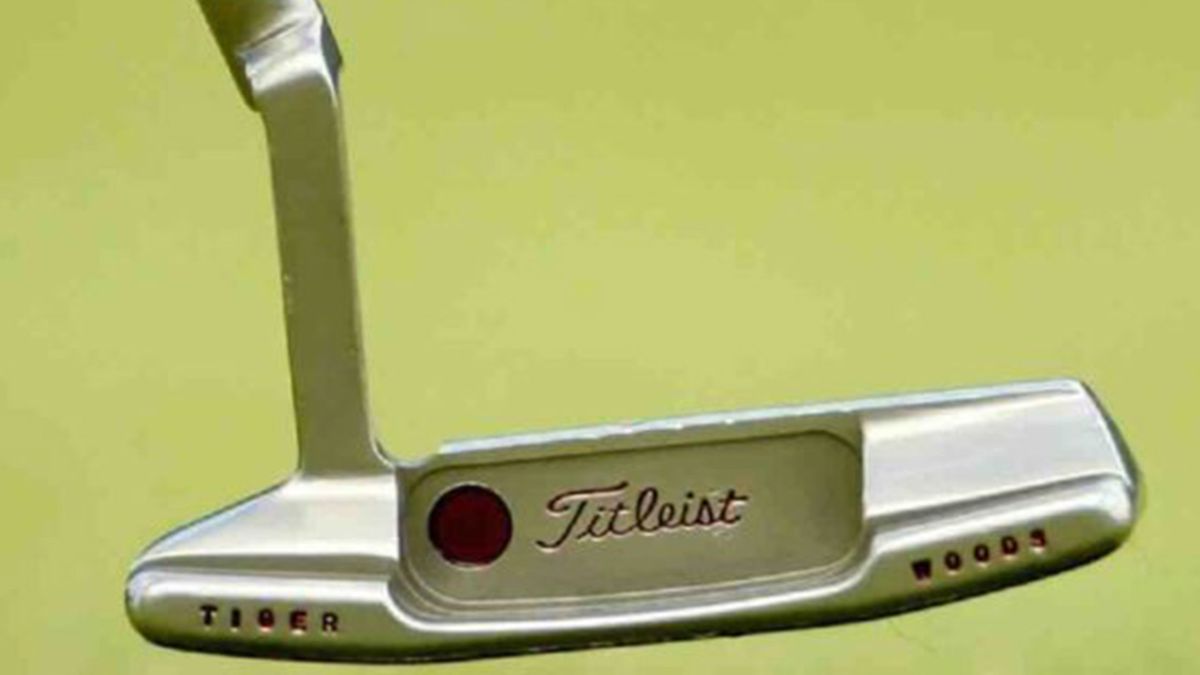 The Golden Age Golf Auctions company auctioned the most expensive golf club in history last Sunday. Although there are no official data, it is estimated that the $ 393,300 achieved by the 2002 Scotty Cameron putter made for Tiger Woods represents a new record.
The bid began on August 12 with a minimum price of $ 25,000 that was quickly offered by a private bidder. Fourteen days later, on August 26, the price had risen to $ 104,431. On Saturday August 28, the last day of the auction, there was a wave of private offers that pushed the bidding up to $ 327,750. The final bid, won by the club's private bidder, was $ 393,300.
The auctioned putter was created in 2002 by Scotty Cameron to be an exact replica of Tiger's Newport 2, which Woods would keep as a replacement club. It was never used in tournaments, but the American used it for training. According to Golden Age, Cameron produced one or two replacement putters each year for Woods, but fewer than 10 are known to exist.
A few other items were sold at the same auction, such as Gary Player's 1974 Masters Tournament trophy, which fetched $ 523,483; a golf trophy from the 1904 Olympics, for 493,777. Dollars; and a Nike golf ball signed by Tiger Woods, the auction of which closed for $ 9,532.
Photos from as.com