Shved breaks with Khimki and aims at CSKA Moscow
The Russian guard (32 years and 1.98 meters) leaves the Moscow team due to his financial problems. The runner-up of the Euroleague, on the prowl.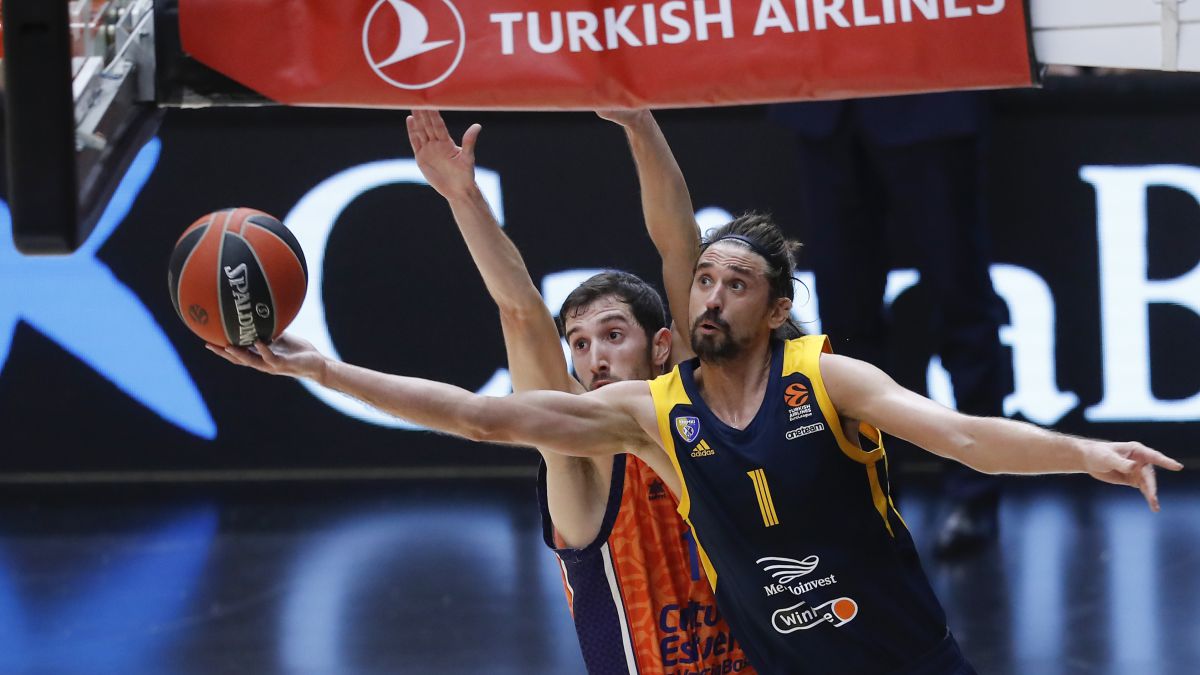 Russian Alexéi Shved has broken the contract that bound him to Khimki until 2023, according to his agent reported on Wednesday, and has already opened negotiations with CSKA Moscow, finalist in the Euroleague basketball last season.
"Today we reached an agreement with Khimki to break the contract. Now, the Moscow Region team is in a difficult situation," Obrad Fimic, the player's agent, told "Sport Express" newspaper.
He was referring to the recent announcement by the club, last season's Euroleague red lantern with four wins and thirty losses, that it will not participate in the VTB league due to lack of funding.
Shved, a player forged in the CSKA youth academy, joined Khimki in 2015 upon his return from the NBA, where he played for three seasons for the Timberwolves, Sixers, Rockets and Knicks.
According to the press, Shved is close to signing a new contract with CSKA, the VTB champion, a regional tournament where the Russian reached an average of 23.3 points last season.
At 32 years old, the 1.98m tall point guard has been one of the best shooters and scorers in the Euroleague in recent seasons.
Photos from as.com