Show everything you know about the Vuelta and win an official Movistar Team bike
Diario AS, together with Movistar, will launch a contest from August 30 to September 5 for you to win this award.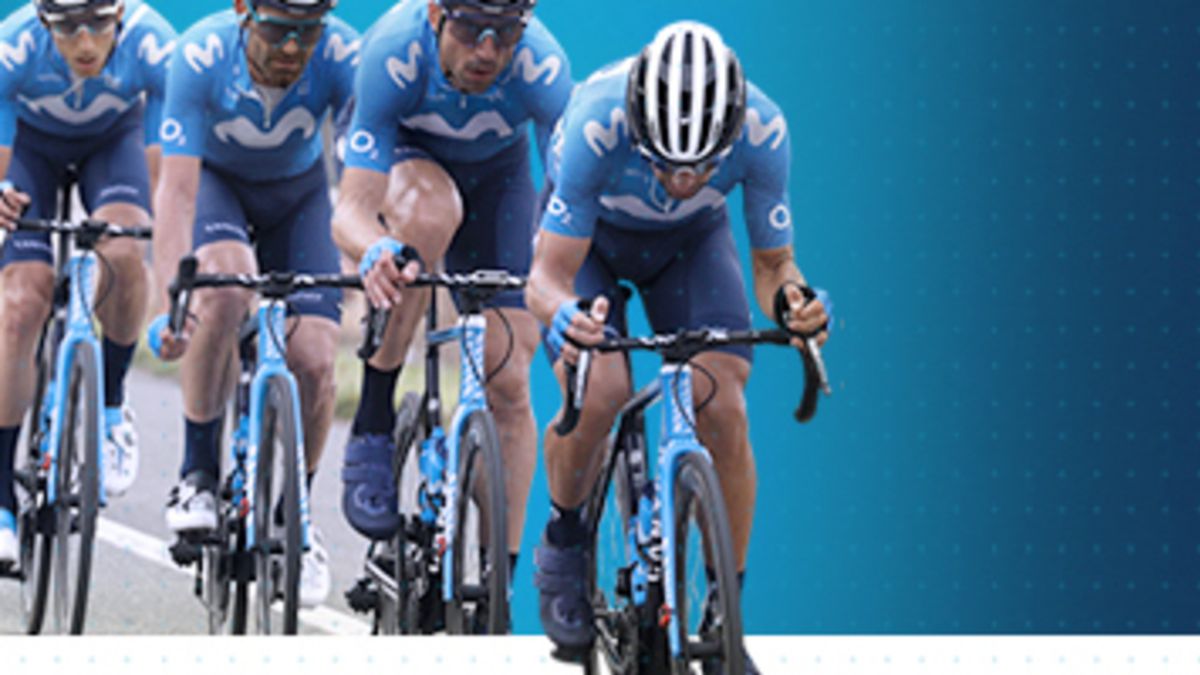 The Vuelta a España has recovered a certain normality, after a 2020 edition marked by the pandemic. This year is being lived with much more emotion and has, as its main novelty, that it does not end in Madrid: it does so in the Cathedral of Santiago (Galicia). However, what has not changed is the prominence of the Movistar Team in the Spanish cycling round. And thanks to their participation, you can get an official bike from the team led by Eusebio Unzué!To get this spectacular award, you will have to demonstrate your knowledge about cycling from August 30 in a daily quiz with 21 questions on different topics about the Vuelta España, which will be published on the Diario AS website until September 5.What will the quiz be like?
The questions will be divided into four blocks: the first, about the Movistar Team; the second, on the 2020 Vuelta; the third, on Vuelta 2021; and the fourth and last, on the history of the Spanish round.
Each of you will have a maximum of 10 seconds to answer each question and there will be a final development question, which will not have a time limit to answer. Do not skimp on originality in the question to be developed and you will have a better chance of winning!Who will win the prize?
Therefore, starting on August 30, you have a great date to show what you know about cycling and win important prizes. Get ready to participate!
Photos from as.com