Sergio García knocks on the door of the Ryder Cup
"I showed guts during the week," summed up the Spaniard, who finished sixth (-20) in the BMW Championship to get into the FedEx Cup final.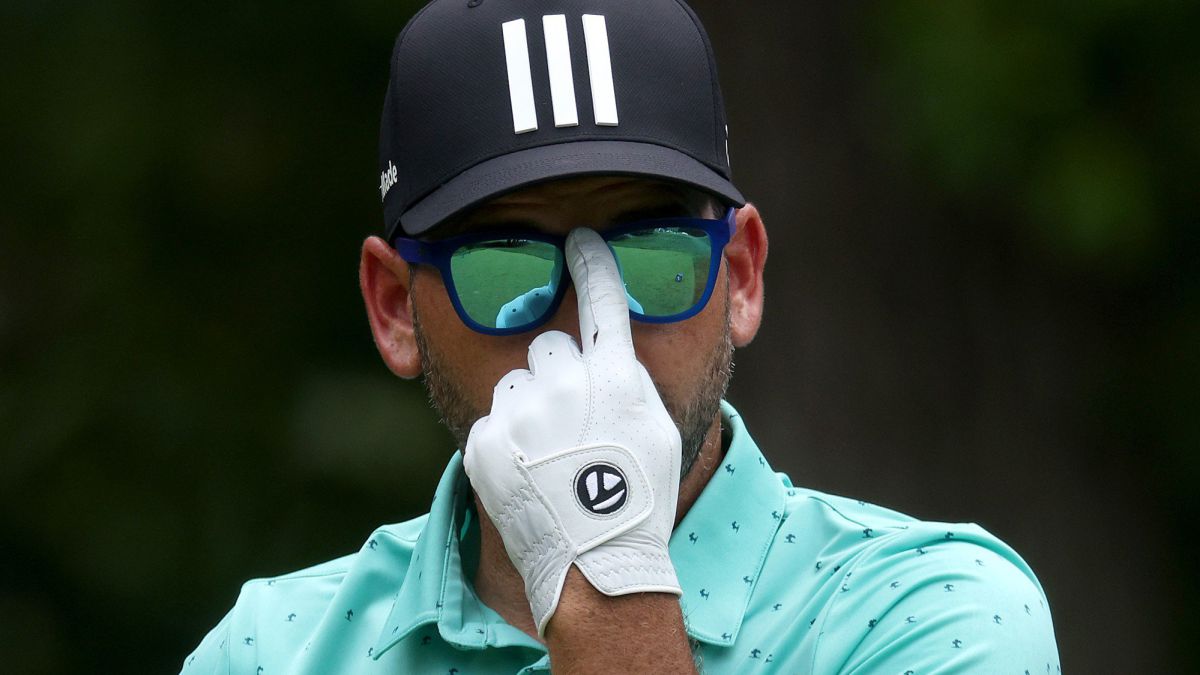 Jon Rahm and Sergio Garcia embraced at the end of their match Sunday at the BMW Championships in Baltimore. Borriol's had just signed, with a sixth position (-20), his access after four years of absence to the Tour Championship, the last playoff of the FedEx Cup that brings together the top 30 and that will be played from Thursday in East Lake (Atlanta Georgia). The Basque, who finished ninth (-18) already had his ticket for a long time.
"Giving up was never an option and I showed guts all week. It's nice to play the FedEx final again," summarized Garcia, who knocks on the door for Ryder captain (September 24-26) Padraig Harrington, holding three invitations in his hand. "He is watching it and he knows where I am and where my game is ... I hope I can be in Whistling Strais", wished the Spaniard who has already played nine Ryders of which Europe was champion in six.
The BMW was decided with excitement. The title was taken by Patrick Cantlay in a playoff over six holes with Bryson DeChambeau. The fight now moves to Atlanta, where Rahm comes fourth in the ranking so he will come out with -6 hits while Sergio (28th) will do it at par. Weeks of strong emotions on the green.
Photos from as.com