Schauffele climbs to fourth place after victory at Tokyo 2020
The American became an Olympic champion after winning the gold medal in golf and thus unseated Justin Thomas in the World Ranking.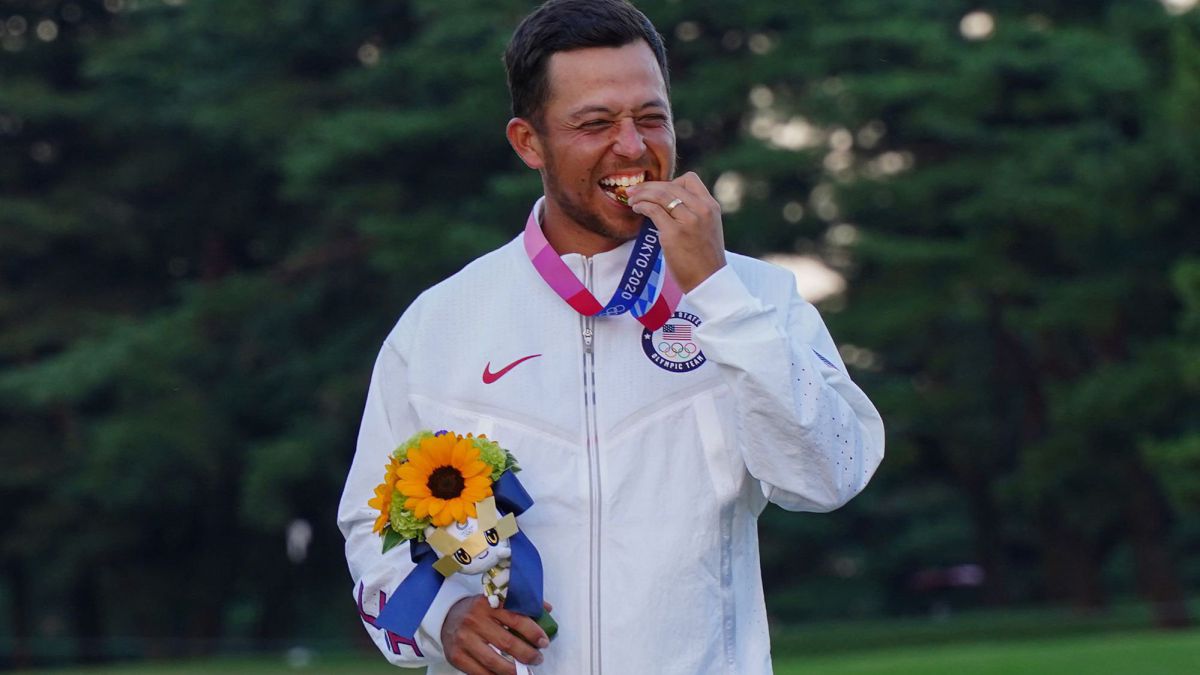 The American Xander Schauffele, with his triumph in the golf tournament of the Tokyo 2020 Olympic Games, has risen to fourth place in the World Ranking, which is still led by the Spanish Jon Rahm, who could not participate in the Japanese event due to positive from coronavirus.
Schauffele, who was fifth in the previous world rankings, displaces his compatriot Justin Thomas from fourth place, who finished in a twenty-second place shared in Tokyo 2020, where the first two of the ranking (Rahm and Dustin Johnson) were not the third, the also American Collin Morikawa, who finished fourth and was in the jump-off for the bronze medal.
The world ranking, in its first five places, is as follows:
.1. Jon Rahm (ESP) 9.76
.2. Dustin Johnson (USA) 9.13
.3. Colin Morikawa (USA) 8.77
.4. Xander Schauffele (USA) 7.42
.5. Justin Thomas (USA) 7.22
Photos from as.com