Rüdiger, with the 'Alaba Formula'
Real Madrid has 'monitored' the Chelsea center-back for next season. His contract ends on June 30, 2022 and he has not yet renewed. I could come free.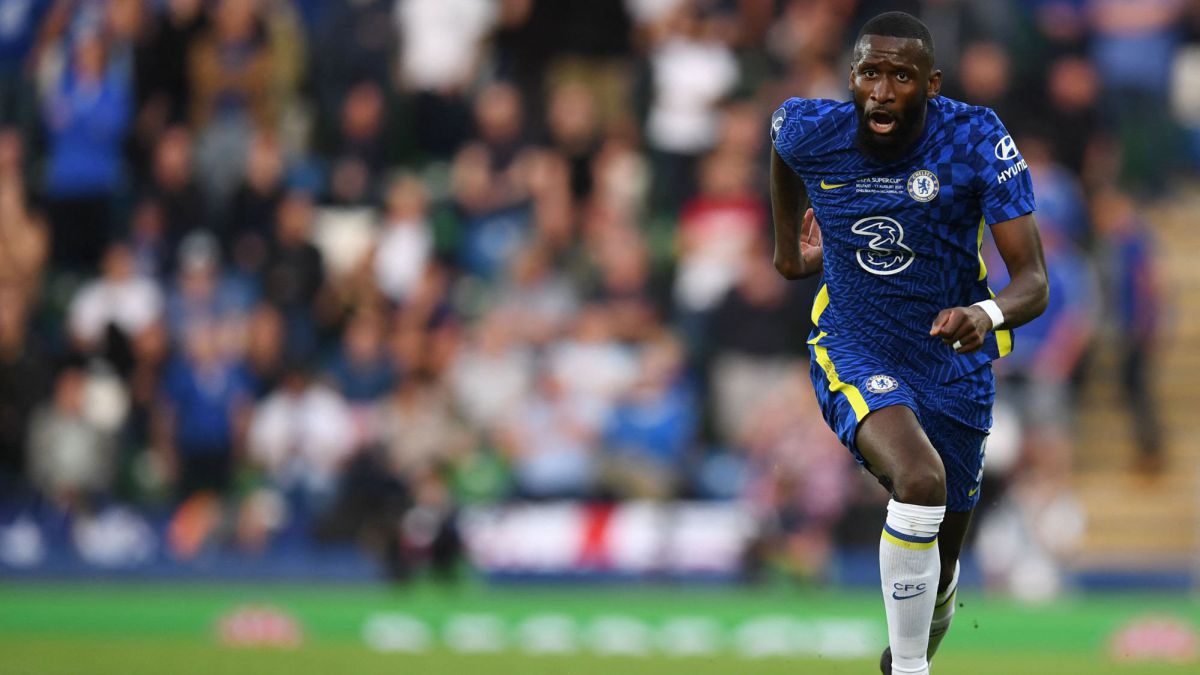 Madrid has closed the squad in the central chapter with the arrival of Jesús Vallejo (the Aragonese will be the fourth, behind Alaba, Militao and Nacho), but the club is already moving in the market thinking about next season. One of the centrals that he has satelliteized and of which there are very good reports is Antonio Rüdiger, the German international and a key piece for Tuchel in the triumphant Chelsea that has just won the Champions League and the European Super Cup.
Rüdiger's current market price, according to Transfermarkt, is 28 million euros. But Madrid's play is much more intelligent and would go by the so-called 'via Alaba'. The Chelsea defender ends his contract with the London club on June 30, 2022 and has not yet renewed it. Remember that with Alaba Madrid did the same. He made the proposal to the Austrian, who accepted it and limited himself to not renewing his contract with Bayern to get to Madrid for free. The signing could have been accelerated to this same market if Chelsea had finally signed Koundé, but the 115 million that Chelsea has invested in Lukaku have paralyzed the operation of the French central Sevilla.
In this case there have still been no contacts between Madrid and the German player, but he does appear among the center-backs most valued by the white club's technical secretary. He is 28 years old, a perfect age, he is established as a starter in both Chelsea and the German national team and there are good reports about him. Despite being a player with a physical appearance that is imposing and frightening because it intimidates, it turns out that off the field he is quite a talkative person and that he makes good costumes due to his affable and empathetic character. In addition, he has a good relationship with Alaba and Ancelotti knows him because he followed him in his evolution since he was rearing his head in Stuttgart and in the two seasons that he shone in Rome before signing for Chelsea in 2017, in exchange for 35 million euros.
If Rüdiger agrees to be without renewing with Chelsea, he could come to Madrid for free in the summer of 2022, the same formula that the white club is trying to apply with Goretzka, who is also free at Bayern Munich in 2022 and who does not seem willing to extend his contract with the Bavarians. Madrid has to look for life as it does not have the money that the state clubs have, but this formula of hiring players who are free is increasingly common. Let them tell PSG itself, which has thus signed the captains of Real Madrid (Sergio Ramos) and Barcelona (Messi) and intends to do the same with Cristiano at the end of this season that already starts this weekend.

Photos from as.com