Medvedev beat Carreño in two sets and 54 minutes, who won it a few days ago at the Tokyo Games. He will face his compatriot Rublev in the semifinals.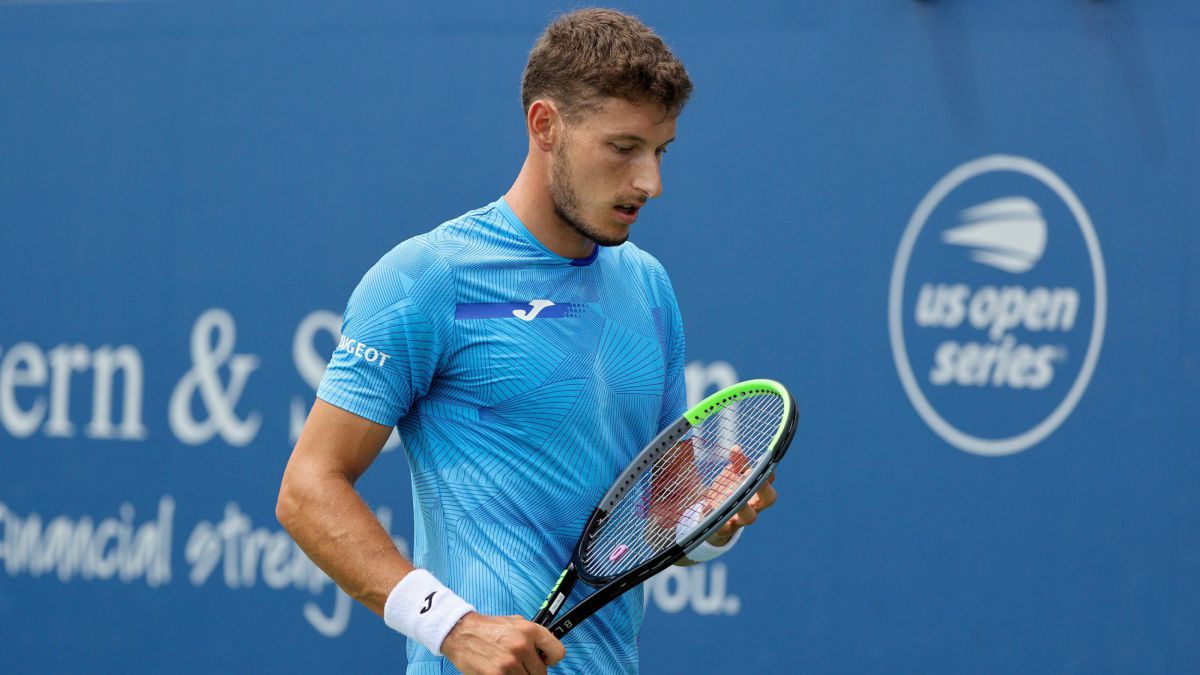 Although it did not seem so, due to the way he behaved both in victories and in defeats, with that laziness that has already become famous, Daniil Medvedev had to take the defeat he conceded against Pablo Carreño a few days ago in the quarterfinals very seriously. end of the Tokyo Games. At least judging by the beating that he endorsed this Friday to the Spanish in Cincinnati: double 6-1 in 54 minutes.With 76% of the first and only six points lost with his serve, the Russian got for the second time in his career in the semifinals of the American tournament. Two years ago he got it and then he was champion. On Saturday he will have to overcome his compatriot Andrey Rublev if he wants to aspire to repeat the title. Fernando Vicente's disciple beat a surprisingly combative Benoit in three sets (6-2, 3-6 and 6-3) .
Carreño, who had handled Medvedev very well in the Olympics and lost only 3-2 in the face to face, saw how on this occasion the Muscovite passed him from beginning to end. The man from Gijón gave up his serve five times and only saved his serve calmly (blank) on one occasion until his rival let himself go with the second set practically won. Pablo had been playing marvelously from Hamburg, where he lifted the trophy, and has been on a 11-1 streak ever since. But he ran into a tennis player who is fit and who has squeezed a lot when smelling the blood scattered by the absences of Nadal, Federer and Thiem, and the fatigue of Djokovic, which can even take him to number one.A Russian American
The North American streak is doing very well to good old Daniil since in 2019 he was a finalist in Washington, Montreal and the US Open, and winner in Cincinnati. He comes from winning his third title in Montreal and accumulates 40 victories (nine in a row). His Masters 1,000 numbers since he shone in Canada two years ago is impressive: 34-6. Against all this, there was little that Carreño could do, who must focus on continuing with the line he was leading until he was stopped by the Russian robot. Be careful with him.
Results, table and schedules
Photos from as.com