Rossi already has 'girlfriends'
After the announcement of his retirement, the future of the Italian passes through the four wheels. Berger, DTM boss, dreams of having him in the championship.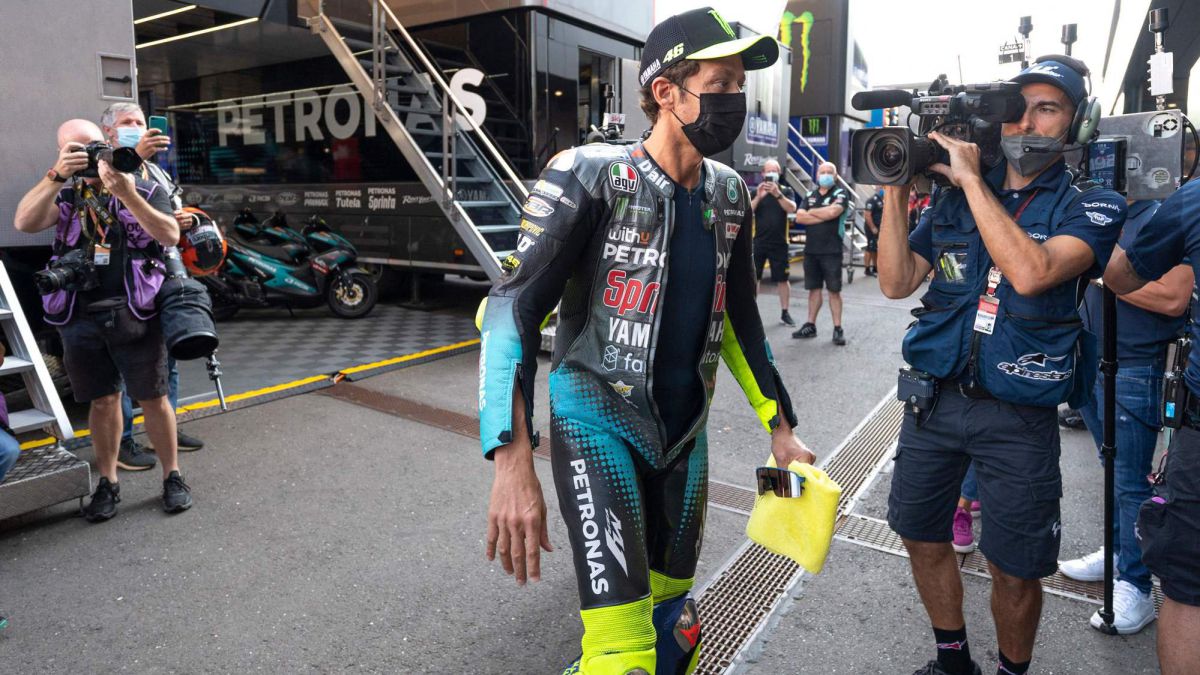 At the press conference prior to the Styrian GP, Valentino Rossi announced that after 21 years in the premier class, he was leaving the world of two wheels. But yes, what he was not going to put aside was his desire to compete in the motor world. "I like cars somewhat less than motorcycles, but I think I will continue to race with cars," said the Italian.
For Urbino's, the world of motorsports is not strange. But before deciding, Valentino will try to be immersed in the last remaining appointments in MotoGP, and thus try to end his journey of more than 20 years with a good taste. Although the Italian is focused on the two wheels, that does not mean that the main team leaders of the four competitions, look for in the mythical '46' a reason to improve their shows.
Gerhard Berger, former F1 driver and current DTM boss, has expressed that he will do everything possible to have Rossi in the 2022 championship. It would not be difficult for the Italian, since at Hockenheim 2006, he tested a Mercedes. In addition, he was offered a wild card, but at that point he declined the offer. Berger says he will call him at the end of the year, and it could be that the pieces fit with the arrival of the GT3 cars to the championship.
"He told me that we would talk about it when he finished his MotoGP career, but I have not called him yet. I will do it at the end of the season, if he wants to race in the DTM it would be great, if not, it would be fine", says the Austrian in Swiss web portal 'Speedweek'.
Photos from as.com