Ronaldinho, to Ibai: "Messi has a very hard life, like mine was"
The former FC Barcelona player chatted with Ibai Llanos on his Twitch channel. Regarding the pressure, he affirms that he always lived it all "with great tranquility".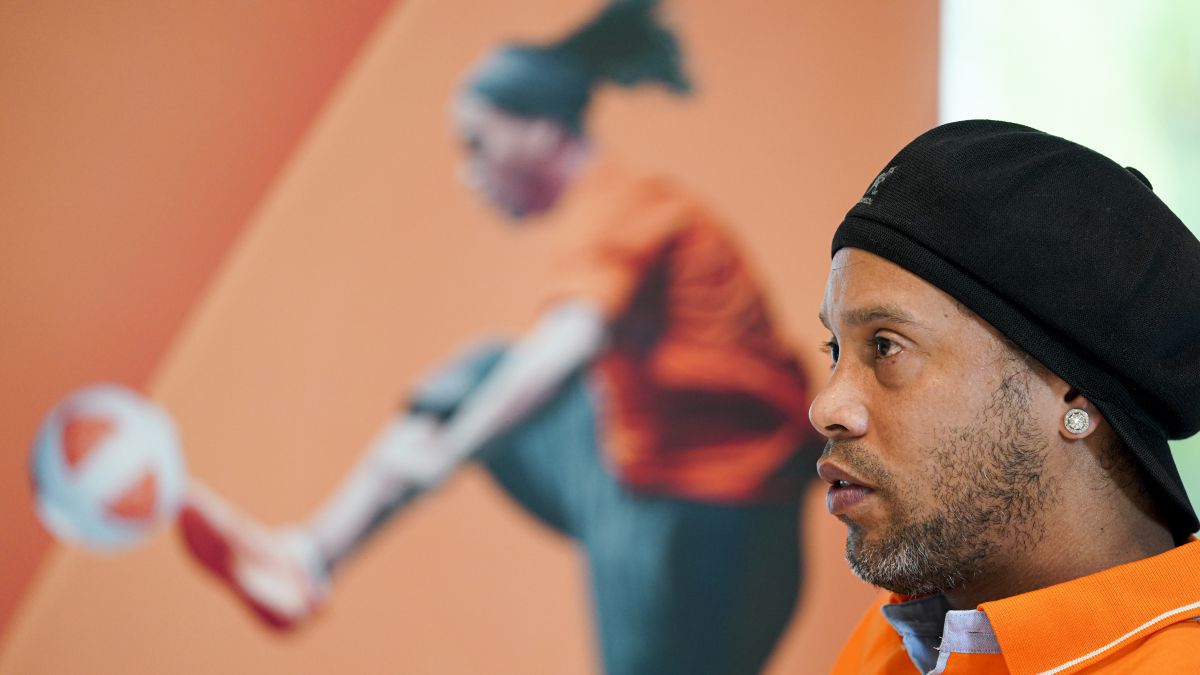 Ronaldinho Gaúcho has been with Ibai Llanos in his program Charlando Tranquilamente, broadcast through his Twitch channel, through which great personalities from the world of soccer such as Gerard Piqué, Kun Agüero or Sergio Ramos have passed. The former striker of FC Barcelona and the Brazilian national team, from the city of Chicago where he is in the middle of an international tour, reviewed some topics about his career and his current life.
His current role in soccer: "I am dedicated to playing games among retired people (laughs). We take the opportunity to be together and see friends. Soccer is part of my life and it will be forever. Everything has been beautiful I've been through. Now it's much more enjoyable. " "I can't imagine myself as a coach," added the Brazilian.
Monitoring of Barcelona and current events: "I was never watching football a lot. I like to watch the best moments of the day and the goals, but I don't like 90 minutes" .
Messi's first title with Argentina. "I was sad because Brazil lost, but very happy for Leo. It was what they lacked with the national team. Seeing happy friends makes me happy too."
His time at FC Barcelona: "I was lucky enough to arrive at Barça at a time when there were not many changes. We made history. It was spectacular, they were very beautiful years."
The pressure: "If it has happened with her (Simone Biles), it can happen. The pressure is normal, she has the possibility of making a dream come true and she trains a lifetime for it. I have lived it with great tranquility".
Photos from as.com