Roig: "I have told Rubiales that you have to invest in football now"
The Villarreal President was proud of his club despite the defeat and pointed out that "either we invest now, with loans or whatever, or the English will pass us by."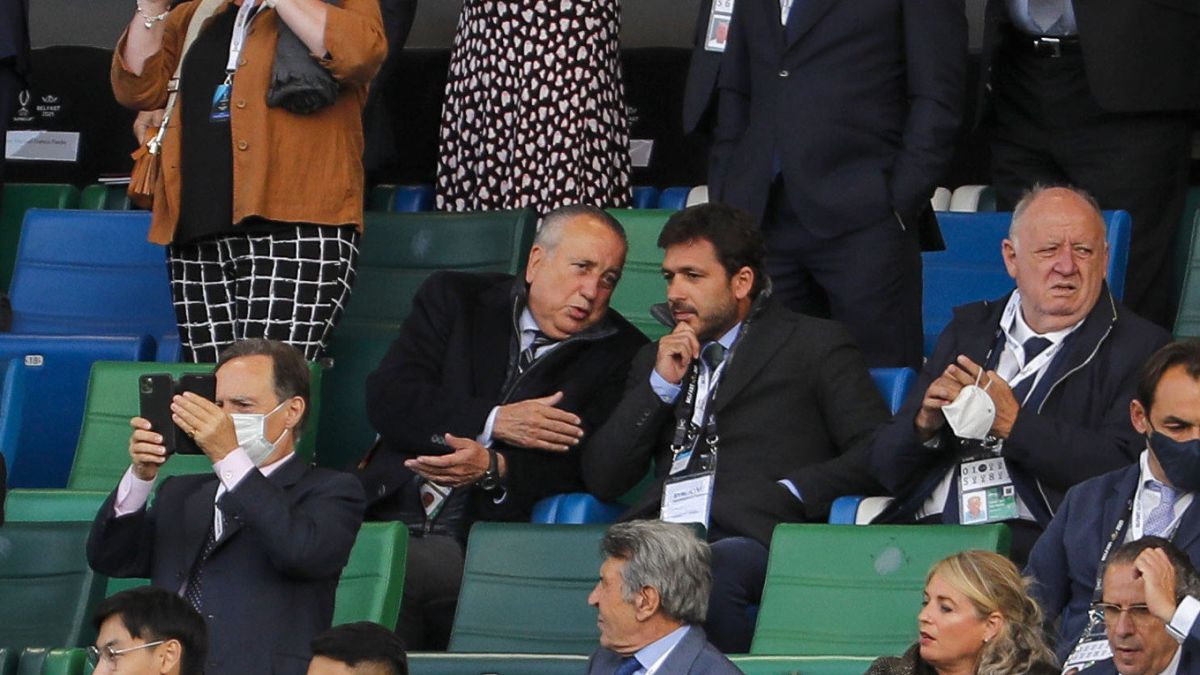 Match analysis: "I am very proud of the match we played and of how the club, team and fans have behaved. It was a final in which the script of the Europa League final is almost traced, I think we have done a good game and a very good second half. Chelsea have great players and a huge budget ".
Pride: "Now we have to calm down and wait for Monday to play against Granada because LaLiga begins. I am proud to be president of this club, in the Champions draw the name of 'Villarreal' will be in pot one and see what we touch
Albiol: "Albiol has not told me anything, I was very sad but come on, only penalties fail those who shoot him so absolutely nothing happens."
Runners-up: "You don't have to take off the medal is to celebrate it, the Olympic Games celebrate gold, silver and bronze, and even diplomas."
Gerard Moreno: "It is very important for us, his goal has been impressive. He already has a goal and to see how many he scores this year. With how expensive it is now to have good forwards, I think we have 3-4 very good forwards: Dia, Alcácer and Gerard.
Investment in football: "Let's hope that things normalize in LaLiga, I have told the president of the higher council that we must stop putting sticks in the wheels or the English will pass us. We have to invest to continue growing. Rubiales will also I have said that they can put all the drawbacks they want, but that you have to invest in football either with loans or whatever. We can discuss among ourselves or invest to grow, there is no other story to grow and for Spanish football to grow. that Villarreal has done is a sample, we have not arrived here spontaneously but investing and with work ".
Photos from as.com