Red Bull feels persecuted
Adrian Newey is clear and assures in an interview for his team's website: "I don't remember a lobby in F1 like the one against Red Bull."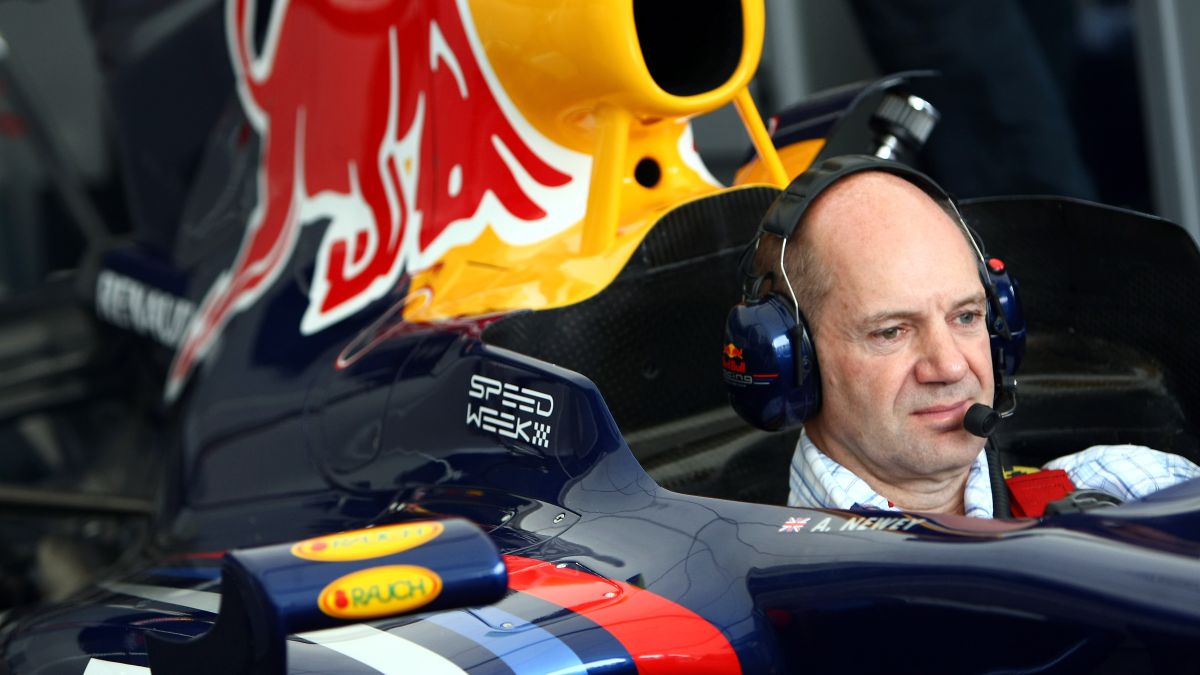 At Red Bull they feel persecuted. For all. For Mercedes, for the FIA ... This is what emerges from the statements of Adrian Newey, technical chief of the Austrians. To some extent, energy cars have fared badly from all the controversies that are noted in this first half of the season: the track limits of Bahrain, the tires that explode in Baku, the excess of aggressiveness of Hamilton in Silverstone or the 'strike 'of Bottas in Hungary leaving the two Red Bulls out of action, are proof of that. They have even had to explain the operation of their famous rear wing on several occasions after showing Mercedes doubts with the energy wing and technical guidelines have been issued pointing to excessively fast stops, an art that dominates the Red Bull box like no one on the grid. Even the tire pressures have been checked.
All this conjunction of factors has made Adrian Newey raise his voice. No half measures: "I don't remember a lobby in F1 like the one against Red Bull." Mercedes finally has a rival, on and off the track and in Milton Keynes they are singled out and in a certain way persecuted, although they infer that they are on the right track. And Newey continues: "In many ways, it is a compliment to the team to find ourselves under such gazes from others. We have experienced this before, but I cannot recall a time when we have received the same level of politics and lobbying between racks against our car ".
The Red Bull technical chief refers to the 2010-2011 era, when Vettel was flying over Ferraris: "We were under constant scrutiny and adapted to each changing set of regulations. We have already been through this in the last battles of the game. championship with Ferrari. That is the nature of F1, and one of the things that makes it so exhilarating, but it is the frequency and intensity of this year that is quite revealing. "
Y cites the famous flexible rear wing as an example, one of Mercedes' complaints: "When Mercedes started making noise about it, they weren't worried about what Alfa Romeo was doing. They were just worried that we would make a profit, which actually we didn't have it. But changing that part implied a cost that obviously hurt. However, it is a great testament to the quality of our team that we can respond to changes and it is a great example that when our team is cornered , we can go out to fight and remain just as competitive, "says Newey in an interview for the Red Bull website.

Photos from as.com