Real Valladolid sign Scottie Pippen's nephew
Kavion Pippen had a brief stint in the NBA at Golden State and is added to illustrious surnames such as Mason, Ewing and Smits.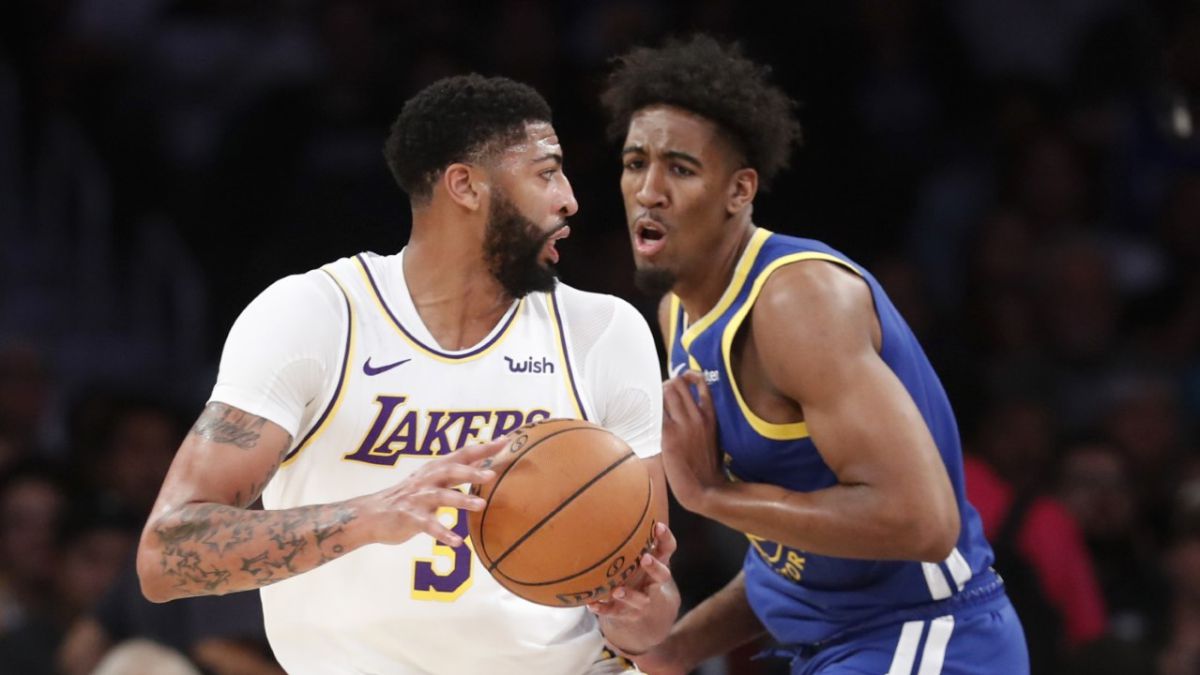 Real Valladolid Baloncesto has closed its squad with Kavion Pippen, nephew of NBA legend Scottie Pippen, who works in the position of 'five'. At 24 years old, the American center comes to Pisuerga after playing last season in Qatar and Tunisia, after not being able to gain a place in the NBA.
Not in vain, Pippen 'junior' had a very brief stint at the Golden State Warriors once his journey in the NCAA ended, in the ranks of Southern Illinois, although he did not convince the management or Steve Kerr in the four friendlies he played . Since his contract was not guaranteed, he was free to sign for Spurs affiliated team Austin Toros.
The pandemic slowed his growth in the G League, and led him to undertake adventures like the one that brings him to Spanish basketball to which Real Valladolid is used to adding illustrious surnames. Not surprisingly, last summer he signed Antoine Mason, son of Anthony Mason (12 seasons in the NBA) and Derrik Smits, scion of the Dutch Rik Smits (No. 2 of the 1988 Draft and NBA runner-up in 2000 with Indiana Pacers ) .They are not the only ones, since years ago, in 2013, in the old and defunct Valladolid Basketball Club, Patrick Ewing Jr., son of the member of the 'Dream Team', played for two months defending and attacking the Pisuerga hoops, but no more due to the lack of agreement for the season to end in a pavilion used to chanting names of historical figures such as those of Arvydas Sabonis, Oscar Schmidt or Lalo García
Photos from as.com