Real Valladolid and Orellana separate their paths
The Chilean player will not fulfill his contract since he has left the Blanquivioleta club and is now free to sign wherever he wants.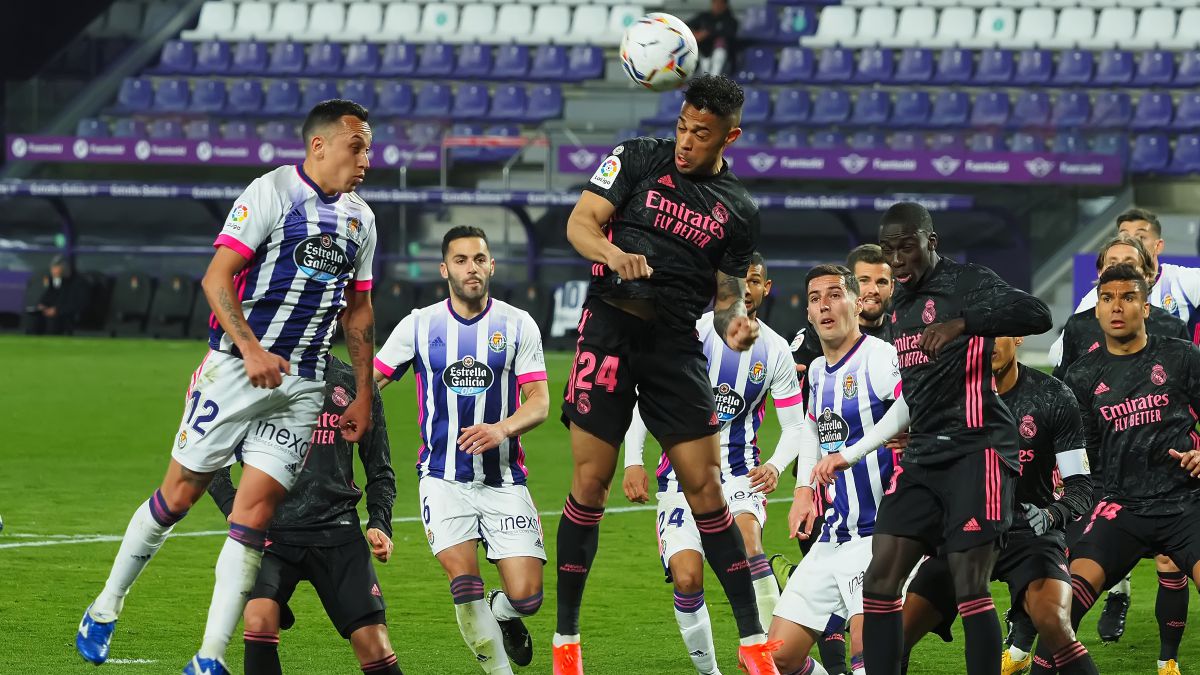 It was something sung and announced this morning by Fran Sánchez, Real Valladolid's sports director, but it happened late in the day. Fabián Orellana has been released from the Blanquivioleta club and, in this way, will be able to sign for the club that he deems most convenient. As AS reported at noon, he finally resigns and the club will not receive any compensation for the Chilean's departure.
Arrived last year, free, from Eibar, the Chilean was one of the great disappointments of Real Valladolid that ended up descending to Second. Neither does the role of the Blanquivioleta team seem to have been the best in this market since, as El Diario de Valladolid reported a month ago, they were able to transfer it to Alavés and they came down asking for compensation. Now she has had to pay him to leave.
There are 24 hours of market left and anything can happen. At the moment, Real Valladolid has 27 chips counting on El Hacen, who will not be registered due to being injured, and Corral with whom his dismissal is also negotiated. Counting on the fact that Hugo Vallejo can be registered with the Promises, the Pucela would now have a free card.
Photos from as.com