Raúl's Castilla draw close to Badajoz
Aranda got the tying goal in the 89th minute with a right hand from outside the area in a close match. Badajoz's goal was scored by Otegui in the 63rd minute.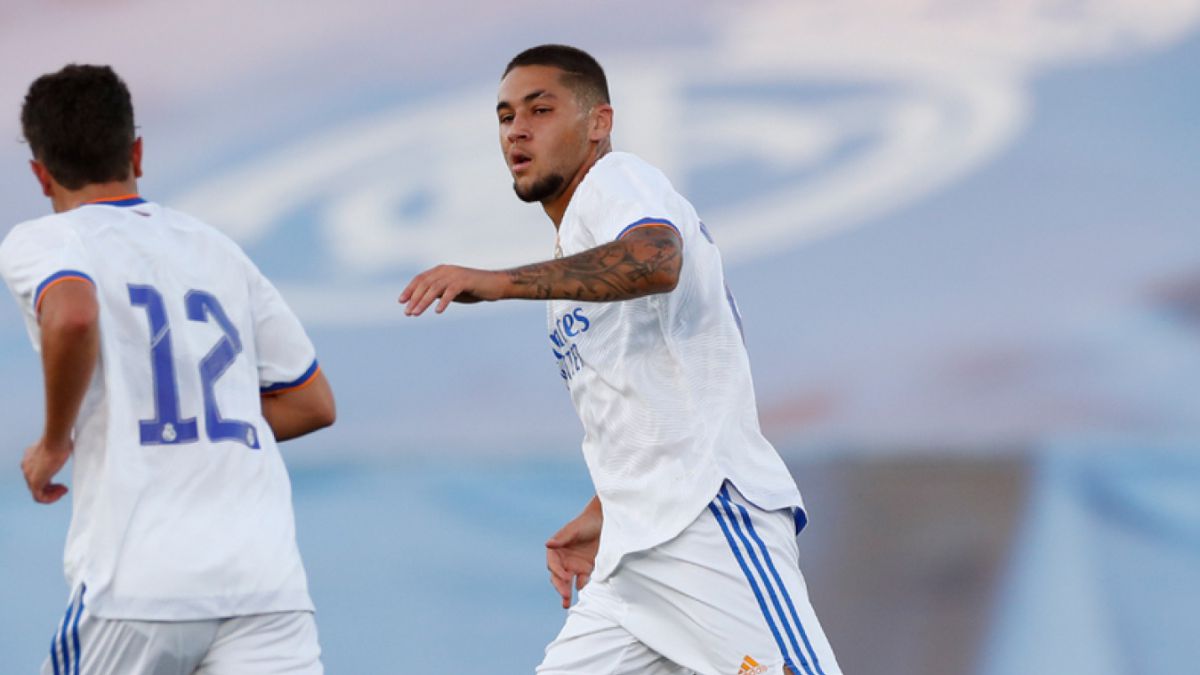 Castilla still haven't found victory this preseason. Raúl's men played at the Alfredo Di Stéfano the sixth preseason game against Badajoz with ten changes in the starting eleven compared to the last preseason game against Deportivo (0-0), only the central Pablo Ramón remained. Again against a rival of its category (First RFEF), Castilla returned to get a draw thanks to Aranda's goal in 89 '.
The first part of the meeting was very close. It looked more like an official competition game than a preseason game. Both teams were very organized on the pitch and there were hardly any clear chances in the first 45 minutes. In the first ten minutes, Badajoz had control of the ball. The Extremaduran team was always looking for Adilson, extreme left, and from his boots all the Badajoz approaches were born. However, little by little Castilla got loose and with Nakai, Raúl's team managed to take control of the ball from Badajoz. All the balls went through the Japanese. In minute 25 'the goal of the whites arrived, although it was annulled. After a good play down the left, David put in the area a good cross that Gudjohnsen headed to the net. Although by very little, it did seem that the forward was offside. Just before the break, at 42 ', the Badajoz Cuevas midfielder left the field due to dizziness. He was replaced by Otegui.
The second half started the same way the first half had ended. With two very organized teams that barely approached the rival area until in 63 'Otegui opened the scoring for Badajoz. The right winger Clemente managed to break the white defense and in a good individual play in which he got away from Edgar, he put a pass back that the former Osasuna Otegui did not forgive. Castilla did not react until the last ten minutes. Arribas's exit to the field caused more mobility in attack and Raúl's men managed to open more spaces until in 89 'Aranda got the tying goal. Castilla threw a short free kick that Aranda received and with a long shot he scored a goal to beat Narváez's goal.
In a close match and with both teams in good order, Castilla achieved a well-deserved draw in the last minutes of the match. The next castillista and last match of the preseason will be against Bilbao Athletic on Saturday 21 before their league debut against Linense on the last weekend of August.

Photos from as.com