Verstappen led the last tests in changing weather and it was raining before qualifying. 60% chance of water in one hour.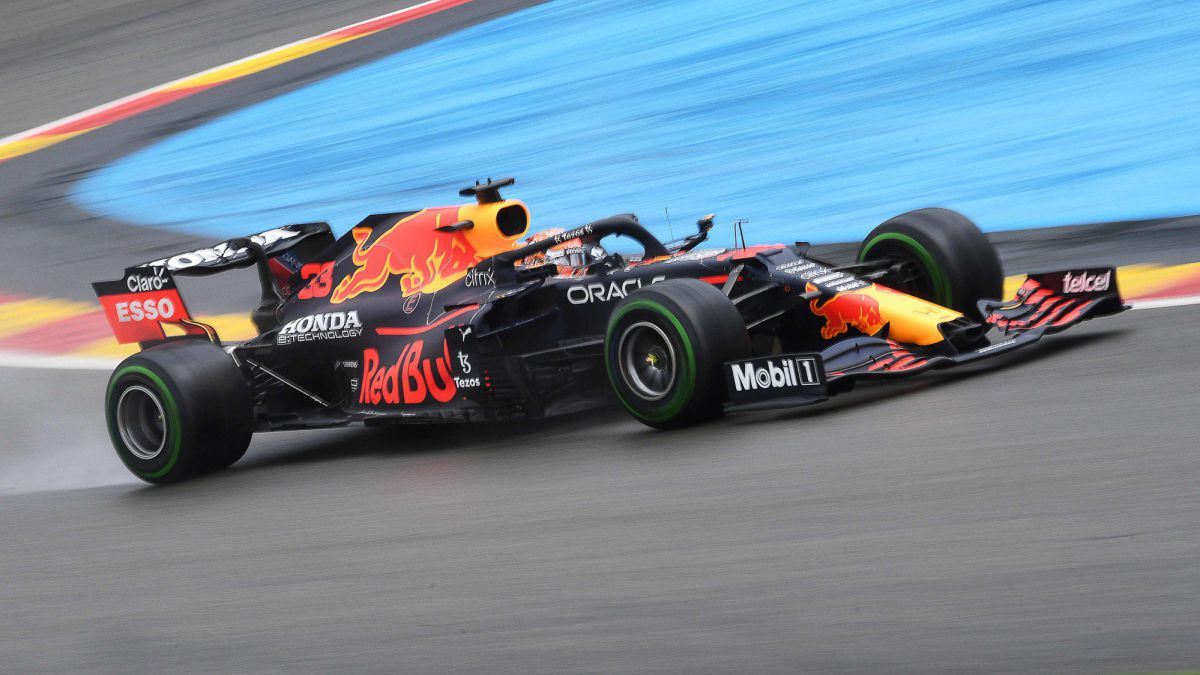 It is difficult to read those of the last free practice in Belgium, because it rained at the beginning, relieved half, fell again later and the sun came out in the last five minutes. Track conditions changed by the second and a good lap was instantly pulverized, until the asphalt suddenly got worse and no one got better. All in all, the Red Bulls finished at the top of the standings with Verstappen ahead of Checo, a second ahead of Hamilton. All three, and practically the entire grid, achieved their records on the Pirelli intermediate tire, which will make its appearance later in qualifying. Alonso was tenth and Carlos Sainz, 14th with the Ferrari.
The forecast says that it will rain in the classification, with a 60% probability, although the greatest risk for the competition is not so much the water (two hours before, it falls hard in Spa), as the possibility that the conditions change suddenly and times improve suddenly, or never improve again. It will be a very intense qualifying for the Belgian GP (3:00 p.m. CET) .
Photos from as.com