The midfielder is on the list of transferable players: Le Parisien reveals the bid of the San Sebastian club, which already considered his signing in 2018, while Sevilla's option remains.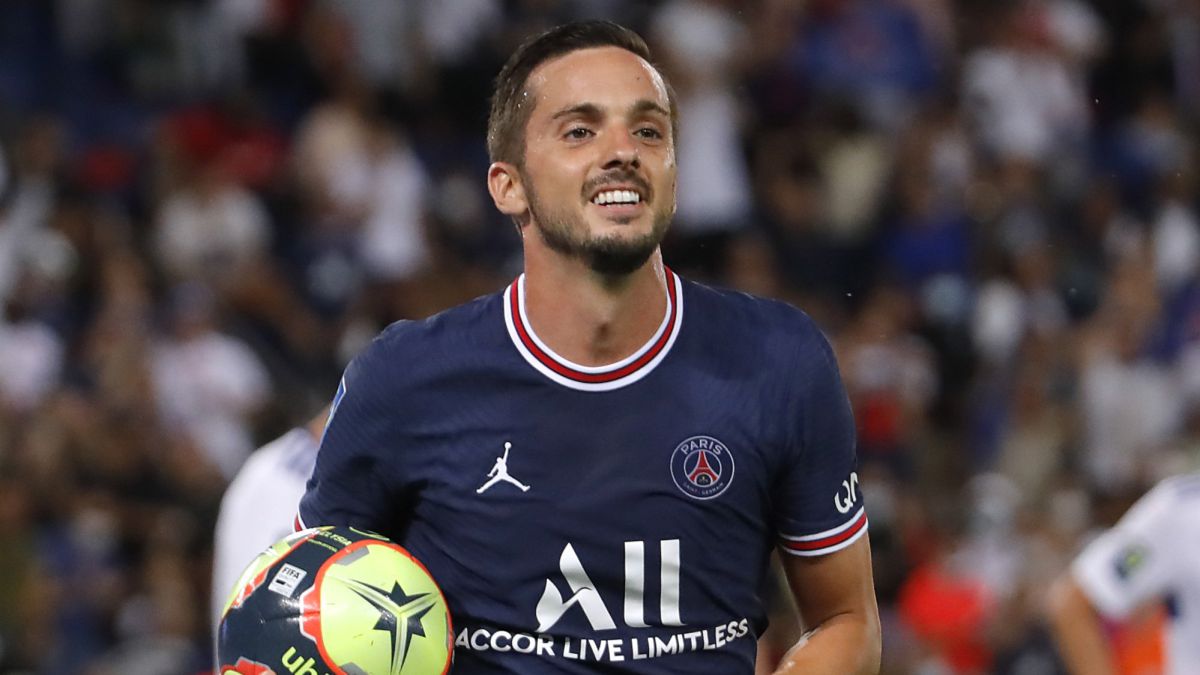 PSG is looking for a way out for Pablo Sarabia in a club already plagued by too many stars and seems to be close to finding it. The PSG cleanup has splashed Pablo Sarabia squarely. The 29-year-old winger has been on the transfer list since the beginning of the summer and everything seems to indicate that he is closer to an exit. His good game against Estrasbourgo has put him back in the showcase and LaLiga Santander seems to be his next destination. His old club, Sevilla FC, would like to get him back, but now Real Sociedad is also on the scene, considering making an offer for the player. The San Sebastian club once again insists on Pablo Sarabia, after he already tried to sign him in the summer of 2018.
According to Le Parisien, Real Sociedad could now be the 'unblocking' factor in the departure of the Spanish international, as it is considering submitting an offer for the midfielder. Interest in Real Sociedad is not new. Three summers ago, it turned out that the club chaired by Jokin Aperribay had sent Sevilla an offer for the midfielder. Then he came from being one of the great protagonists of Sevilla's preseason, leading the team in the Europa League preview. But only a year later Sarabia signed for PSG until 2023, after payment of the clause of 18 million euros by the Parisian club.
But now, just two years after his arrival in Paris, Sarabia must start the reverse path. And, although the player has confessed that he would like to return to Sevilla and the interest of the Nervión club, which insists on signing another player for the attack, remains, the appearance of Real Sociedad on the scene, suggests an upcoming exit from the player.
Photos from as.com