PSG pulverizes the audience in Spain
Messi's debut with the Parisian team made the game aired for free on Telecinco and Twitch. More than 6 million viewers followed the game.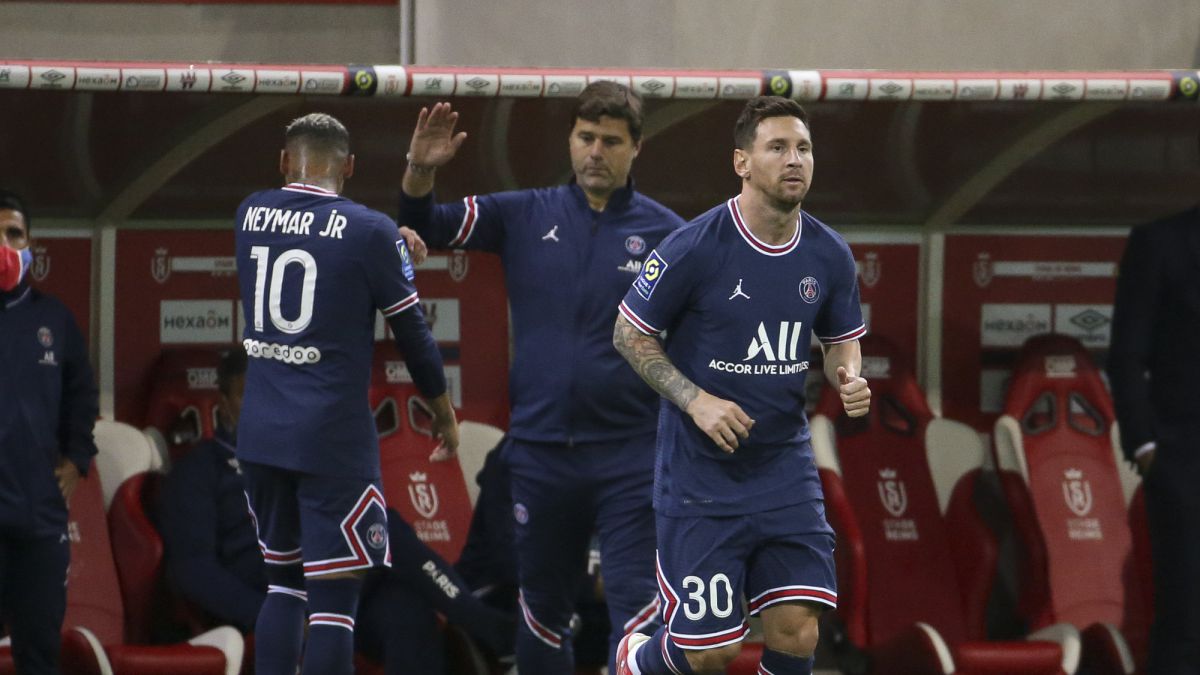 Messi's debut and Mbappé's last (or not) match with the PSG shirt stopped Spain. Despite having LaLiga Santander matches at stake on Sunday afternoon, the Ligue 1 match between the Parisian team and Reims, which was full of curiosity, was chosen by more than 6 million Spanish spectators, making the The most watched broadcast of the day, ahead of the well-known Turkish soap operas.
The signing of the Argentine star by PSG and the hurricane generated by the possible signing of Mbappé by Real Madrid have caused interest in the French league to grow exponentially. In fact, Ligue 1 has gone from having no rights buyer in Spain to having two platforms where it can be broadcast: Telecinco and the Ibai Llanos Twitch channel. Television took over the rights to broadcast Messi's debut match, but it is unknown if they will offer the rest of PSG's matches in the league, something that seeing the data generated would be more than logical. For his part, the well-known streamer achieved a historic milestone on the platform thanks to Piqué, who through his company Kosmos acquired the rights to the Ligue 1.
season.Now, the commitment to open football was a success for both conventional television and the streaming platform. What could be seen as a test between the old and the new times, was settled with victory for mainstream television. Telecinco achieved an 18.6% share and an average of 2.2 million viewers with peaks of 6.7 million, surpassing all its competitors such as 'My daughter', a Turkish soap opera in audiences. For its part, Ibai's Twitch channel reached "an average of 343,000 viewers and more than 2 million unique Spanish viewers," according to Kosmos in a statement.
It has been the own company that Piqué presides over the one that has offered the data of the retransmission: "The total audience was an impressive 6,734,000". Spectacular numbers that are sure to mark a before and after, making it clear that PSG sells and is attractive to Spanish spectators.
Photos from as.com