PSG prepares a final market coup
The former player of the Parisian team Rothen has acknowledged in the RMC Sport broadcast that PSG is negotiating for another player to let Mbappé out.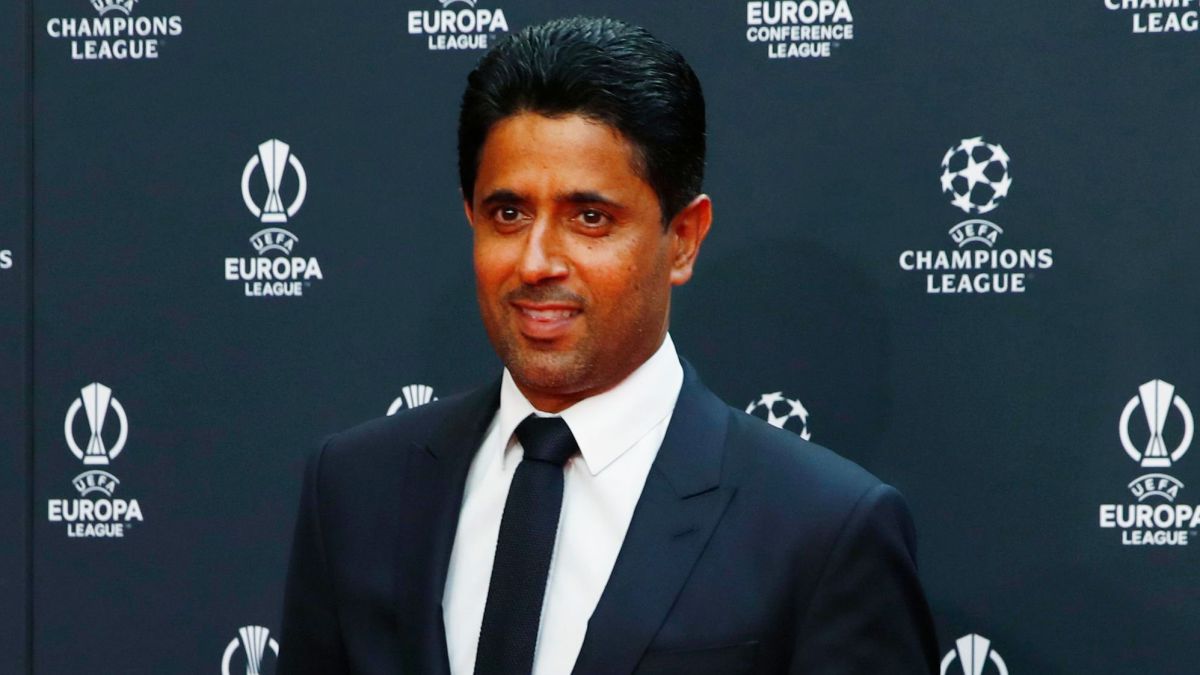 The final hours are approaching to determine the future of Kylian Mbappé. What is known at the moment is that PSG still does not accept the latest offer from Real Madrid (170 + € 10 million in bonus), but the negotiations could intensify in the next few hours. According to Jerôme Rothen, a former PSG player, the Parisians could be negotiating for another player before releasing Bondy's.
"I hope that PSG respect Kylian Mbappé's word and his desire. That is why this takes time: PSG is negotiating with another player, "Rothen stated emphatically. What he has not revealed is the name of the player with whom PSG negotiates, perhaps so as not to cloud the possible negotiations for his signing before the end of the market.
Regarding Mbappé, in the same program, RMC Sport has ensured that Real Madrid has not sent a third offer for the forward. For the moment, PSG still does not respond and waits at least 200 million euros to sit down to negotiate, but time is running against the white team at the moment.

Photos from as.com